This article mainly introduces the top 5 global aerospace manufacturers and their high-quality aluminum product suppliers, helping you quickly find aerospace grade aluminum product partners.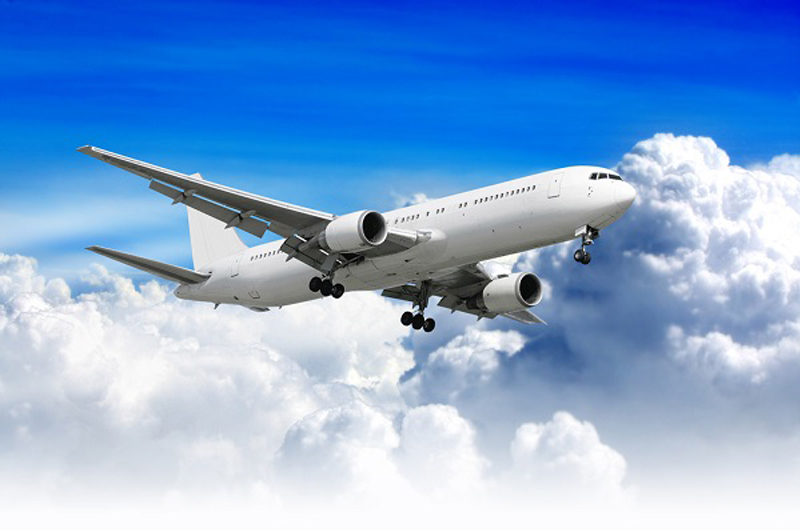 Application of aluminum in the aerospace field
The aerospace manufacturing industry has always been a high-tech and high value-added industry, and it is also an important manifestation of the national defense strength of many countries. At the same time, high-quality aerospace aluminum product suppliers are also providing essential components and materials for these manufacturers.
This article will introduce the top five high-quality aerospace manufacturing enterprises globally, and list high-quality aerospace grade aluminum product suppliers. So that you can quickly find reliable partners in the diverse aluminum product industry.
Top 5 global aerospace manufacturers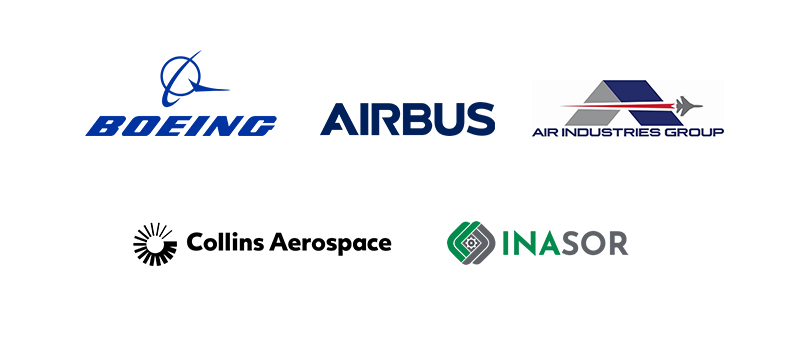 Airbus SE was founded in 1970 and is headquartered in the Netherlands, France, and Spain, with global operations. They manufacture passenger aircraft, military aircraft, and helicopters. Starting from 2019, Airbus has surpassed Boeing to become the world's largest manufacturer of passenger aircraft, and currently maintains this position.
Boeing was founded by William Boeing in Seattle in 1916 and quickly became one of the largest airlines in the surrounding area. Boeing's annual revenue is approximately $58.16 billion and has over 143000 employees in all locations. Since its establishment, Boeing has been at the top of the industry, manufacturing various aircraft products such as airplanes, rockets, satellites, helicopters, and telecommunications equipment.
Collins Aerospace is one of the world's leading aerospace companies with a wide range of customers and partners worldwide. Collins Aerospace's main business includes services such as avionics systems, electromechanical systems, aviation communication, navigation systems, airborne equipment, aviation materials and maintenance, repairs, and major repairs.
Air Industries is an American aerospace manufacturing company with over 80 years of aviation history, headquartered in New York State. The main business covers aerospace manufacturing, including airframes, engines, aircraft parts and accessories, etc. As of the end of 2021, the company's total assets were approximately $98 million and total revenue was approximately $120 million.
INDUSTRIAS AERONAUTICAS INASOR S.L.U. is a Spanish aerospace manufacturing company established in 1953. The main business covers aerospace manufacturing, including the design, manufacturing, and maintenance of aerospace equipment and systems. Chalco is a major supplier of its aerospace aluminum products.
Top 5 global suppliers of high-quality aviation aluminum products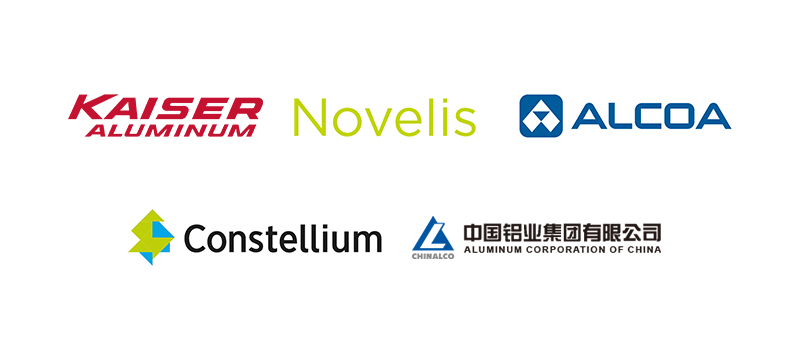 Famous aerospace aluminum supplier in the United States.
Provide high-quality aluminum products for industries such as aerospace, national defense, automotive, and semiconductor.
Provide a wide range of product combinations, including differentiated KaiserSelect for numerous structural aerospace applications ® Product.
Provide high-performance aluminum alloy materials, widely used in aircraft fuselage, wings, engines and other components.
Participate in many important projects, such as the U.S. Apollo moon landing program, NASA's Space Shuttle program, etc.
Alcoa is committed to promoting material innovation and developing new lightweight materials.
Complete aerospace level certification: AMS, QQ-A -, EN, BS, DTD, etc.
Partners of numerous well-known aerospace manufacturers: Airbus, Boeing, Kling Airlines, etc.
One stop processing and services, such as cutting, stamping, forming, surface treatment, etc., to meet customer needs.
Provide high-performance aluminum alloys such as the 2000 series, 7000 series, and 1000 series.
Committed to developing innovative material solutions to meet the performance needs of the aerospace industry.
The comprehensive production equipment and production line make it one of the important suppliers of aerospace aluminum alloy materials.
Aluminum products are renowned for their high strength, lightweight, and corrosion resistance.
The production capacity meets the high requirements of the aerospace industry for material performance.
The commercial aviation field and the defense aviation field have an irreplaceable position.
7 tips to quickly choose an excellent aerospace aluminum supplier
1. Product quality and stability
Aircraft manufacturers need to select aluminum product suppliers with stable quality to ensure the performance and safety of the aircraft.
2. Production capacity and scale
Aircraft manufacturers need to choose aluminum product suppliers with sufficient production capacity and scale to meet large-scale production demands.
3. Manufacturing process and technology
Aircraft manufacturers need to choose aluminum product suppliers with advanced manufacturing processes and technology to ensure high-quality products and desired processing performance.
4. Supply chain management capability
Aircraft manufacturers need to select aluminum product suppliers with a sound supply chain management capability to ensure coordination and efficiency in raw material procurement, production, and distribution.
5. Compliance and sustainability
Aircraft manufacturers need to choose aluminum product suppliers that comply with environmental regulations and sustainable development requirements to fulfill corporate social responsibility and market demands.
6. Price and cost-effectiveness
Aircraft manufacturers need to control costs as much as possible while ensuring quality and performance, and choose aluminum product suppliers with reasonable prices and cost-effectiveness.
7. Cooperation experience and reputation
Aircraft manufacturers need to choose aluminum product suppliers with good cooperation experience and reputation to establish a long-term stable partnership and jointly promote business development.