Why choose Chalco?
Certifications
AS9100
OHSAS 18001
ISO14001
ISO 9001
NADCAP HT
NADCAP NDT
IATP16949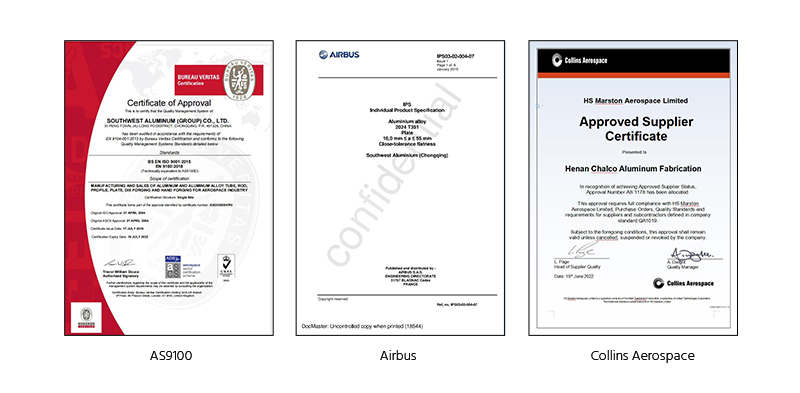 Standard
BS N2 Brazing sheet
Production request
4047 aviation aluminum plate is a high-performance aviation aluminum alloy material, its production requirements are as follows:
High material purity, excellent production process, excellent product performance, strict quality control
4047 aircraft aluminum sheet size
Thickness: 0.5-150mm
Width: 1000-2600mm
Length: 2000-12000mm
People concern about 4047 aerospace aluminum sheet
Material performance: customers are concerned about the strength, hardness, corrosion resistance, heat treatment properties, molding properties and other material properties of 4047 aviation aluminum plate to ensure that the product can meet the requirements of its use.
Dimensional specifications: customers need to know the thickness, width, length and other dimensional specifications of the aviation aluminum sheet to meet their specific application requirements.
Surface quality: customers need to ensure the surface flatness, finish and absence of surface defects such as scratches and oxidation skin of aviation aluminum sheets to ensure the appearance and quality of the products.
Production process: customers need to understand the production process of aviation aluminum sheet and the technical strength and quality management system of the manufacturer to ensure the quality and performance of the products.
Price and delivery time: customers need to know the price and delivery time of aviation aluminum sheet in order to choose the right products and suppliers and ensure the timely delivery of the products.
In summary, customers are usually concerned about the material properties, size specifications, surface quality, production process, price and delivery time when purchasing 4047 aviation aluminum sheet, and need to consider these factors when selecting products and suppliers to ensure the quality and performance of the products to meet their needs for use.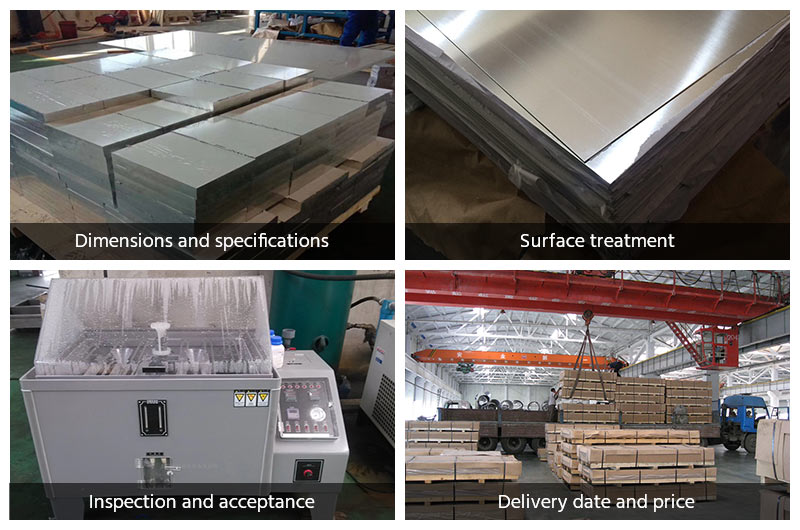 4047 aerospace aluminum sheet chemical composition
Chemical composition
Al
Rest
Si
11.0%-13.0%
Mg
0.05%
Cu
0.30%
Mn
0.10%
Cr
0.10%
Ti
0.20%
Sn
0.05%
Sb
0.05%
Zr
0.05%
Fe
0.70%
B
0.05%
Se
0.03%
P
0.02%
O
0.15%
4047 aerospace aluminum sheet mechanical property
| | | | |
| --- | --- | --- | --- |
| | 4047 O Aerospace Aluminum | 4047 F Aerospace Aluminum | 4047 H112 Aerospace Aluminum |
| Tensile strength | 215MPa | 260MPa | 260MPa |
| Elongation A50 mm | 120MPa | 145MPa | 125MPa |
| Shear strength | 20% | 20% | 12% |
| Hardness vickers | 55 | | 75 |
4047 aviation aluminum sheet characteristics
4047 aviation aluminum sheet is a high-performance aluminum alloy material with the following characteristics:
Good corrosion resistance: 4047 aviation aluminum sheet has good corrosion resistance and can resist a variety of environmental influences such as oxidation, corrosion and abrasion.
High strength and light weight: 4047 aviation aluminum sheet has high strength and rigidity, while being light in weight, making it an ideal lightweight material.
Easy processability: 4047 aviation aluminum sheet is easy to process and shape, and can be processed and machined into various shapes by cutting, stamping, bending and welding.
Good heat treatment property: 4047 aviation aluminum plate has good heat treatment property, which can be adjusted by different heat treatment processes to improve its mechanical properties.
High temperature performance: 4047 aviation aluminum plate has good high temperature performance, which can maintain good stability and durability in high temperature environment.
Recyclability: 4047 aviation aluminum sheet is a recyclable material, which can be recycled and reused to reduce the impact on the environment and meet the requirements of sustainable development.
It should be noted that the properties of 4047 aircraft aluminum sheet may be affected by a variety of factors such as production process, size and shape. When selecting an aircraft aluminum sheet, its characteristics and specific use environment need to be taken into account to determine the most suitable material.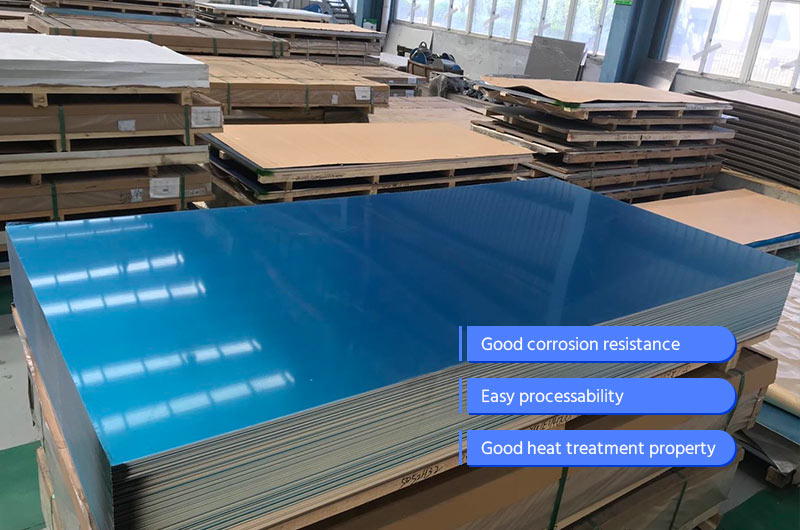 4047 aerospace aluminum sheet application
Aircraft structural parts: 4047 O/F/H112 aluminum alloy can be used to manufacture structural parts such as aircraft wings, fuselages, and tails because it has good strength and corrosion resistance and can withstand the pressure and temperature changes during high-speed flight.
Spacecraft parts: 4047 O/F/H112 Aluminum alloy can also be used to manufacture spacecraft housings, instrument mounts, rails and structural parts because of its high strength and light weight properties, which can reduce the weight and increase the load capacity of spacecraft.