What is 5A06 aluminum round rod bar
5A06 is AL-Mg series antirust aluminum, and the main alloying element in 5A06 alloy is magnesium
5A06 aluminum rod specification
| | |
| --- | --- |
| Typical alloy | 5A06 aluminum Rod |
| Material Temper | O, T3, T4, T4, T3, T351, T451, H112 |
| Round rod | Φ8mm-550mm |
| Square bar | customized |
| Hexagonal rod | customized |
5A06 aluminum rod chemical composition
Spec: EN 485-2
| | |
| --- | --- |
| Chemical Element | Present (%) |
| Si | ≤0.40 |
| Fe | 0.400 |
| Cu | ≤0.10 |
| Mn | 0.50~0.8 |
| Mg | 5.8~6.8 |
| Zn | ≤0.20 |
| Ti | 0.02~0.10 |
| Other (Each) | 0.0~0.05 |
| Aluminium | Balance |
Physical properties of 5A06 aluminum rod
| | |
| --- | --- |
| Physical property | Value |
| Density | 2.8g/cm3 |
| 5A06-H112 | Spec: BS EN 485-2:200 |
| Mechanical property | Value |
| Tensile strength | 315 MPa |
| Proof stress | 155 Min MPa |
| Elongation | A-15 Min % |
5A06 aluminum bar price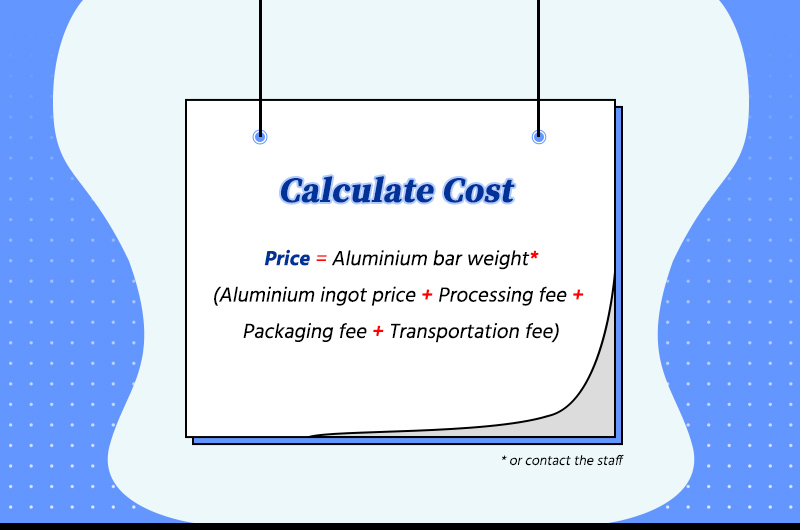 FOB price = SMM A00 aluminum ingot price on the day of inquiry + processing fee / exchange rate
Notes:
Aluminum ingot price is SMM A00 aluminum ingot price
FOB price can be US dollar price, Euro price, or Renminbi price, according to customer requirements.
We can customize on demand, some products are in stock, and they will be shipped immediately after placing an order. We look forward to cooperating with you!
Advantages of 5A06 aluminum rod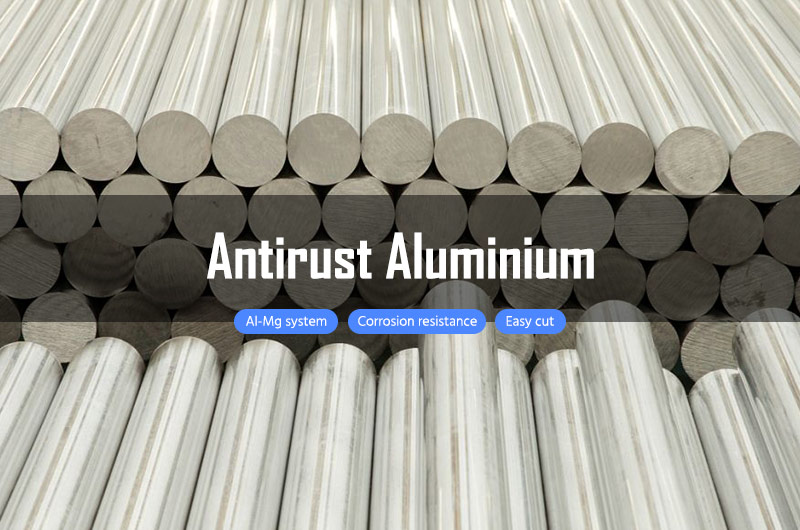 5A06 is a high-magnesium alloy with good strength, corrosion resistance and machinability among non-heat-treatable alloys. The anodized finish is beautiful. Arc welding performance is good.
Hot sale 5A06 aluminum rod application series
1. Mainly used for alloy castings of structural parts such as aircraft wall panels, front beams, joints, pillars and landing gear, beauty equipment, and notebook casings.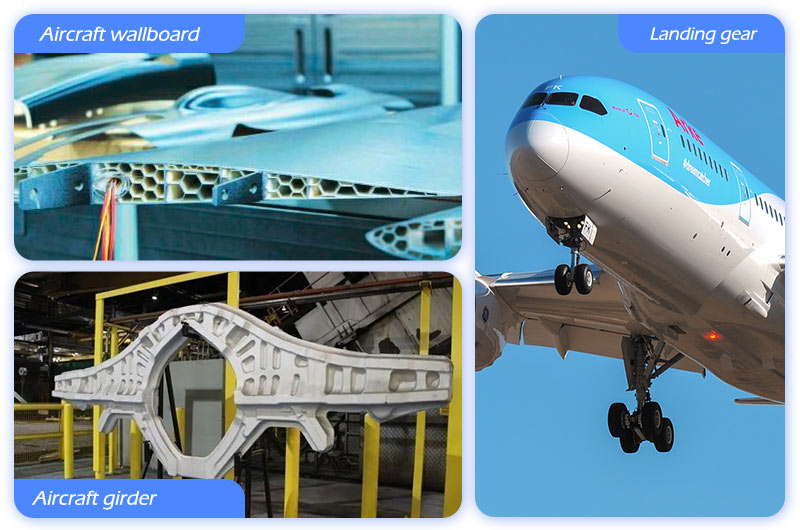 2. Excellent corrosion resistance makes 5A06 alloy widely used in marine applications such as ships, automobiles, aircraft welding parts, subway light rail, pressure vessels that require strict fire protection (such as liquid tank cars, refrigerated vehicles, refrigerated containers), refrigeration devices, televisions towers, drilling equipment, transportation equipment, missile parts, armor, etc.
3. Used for low-load parts that require high plasticity and good weldability, working in liquid or gaseous media, such as fuel tanks, gasoline or lubricating oil conduits, various liquid containers and other small-load parts made by deep drawing.
4. Can be used in aviation, aircraft manufacturing, rivets, trailer wheels, propeller parts, metal building materials, forging materials, welding materials, etc.
How to produce and pack 5A06 aluminum rod?
Production process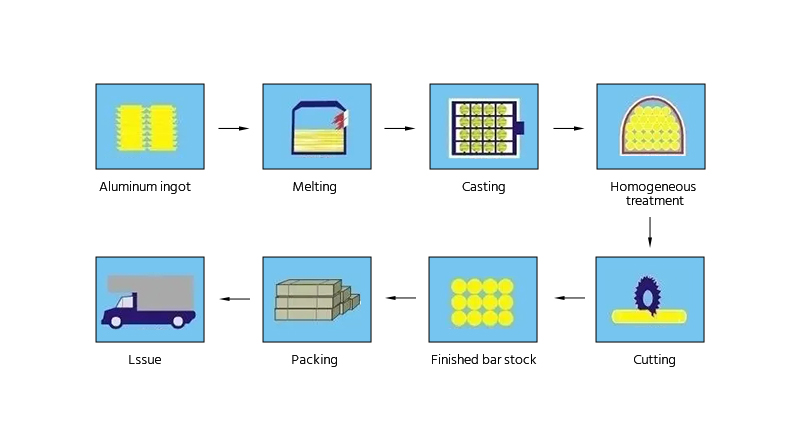 Aluminum rods must go through the following processes: smelting→casting→saw blades→homogenizing aluminum rods→cooling and washing rods→Aluminum rods are put into storage.
Extrusion process: preparation before pressing → extrusion → stretching and straightening →Sawing finished products → framing and trimming.
Packaging process
Plastic or kraft paper packages are used to prevent moisture and rain, and ensure that they are clean and free of dirt during transportation (each package has a moisture-proof desiccant, and during transportation, it must be covered and tied tightly with rain-proof and snow-proof sheets to ensure that water, rain, and snow will not enter the packing box and the product.
Install wooden pallets and reinforce them with steel belts to avoid collisions during transportation.
Export products are packed in wooden boxes and brackets with fumigation marks, and fumigation certificates are provided.
Pack according to other packaging requirements of customers.

Why choose Chalco as 5A06 aluminum rod bar supplier
More than 12 years of experience in manufacturing, stocking and supplying 5A06 aluminum rods.
Best Price for 5A06 Aluminum Rod - Available Worldwide with Shortest Lead Time.
Exporting 5A06 aluminum bars that meet ASTM, EN standards is our specialty.
We can handle the logistics for you - we can provide FOB, CIF delivery to any port.
The documents we provide include – Certificate of Origin, Chamber of Commerce certified invoice and PL, test certificate according to EN 10204 3.1, and other test reports as our clients may require.