5083 aluminum metal plate, as an AL Mg alloy, is the most widely used rust proof aluminum. This alloy has high strength, especially fatigue strength, high plasticity and corrosion resistance. This alloy can reach quite high strength by work hardening without heat treatment. It has good corrosion resistance to ocean and atmosphere, good welding performance and other superior properties.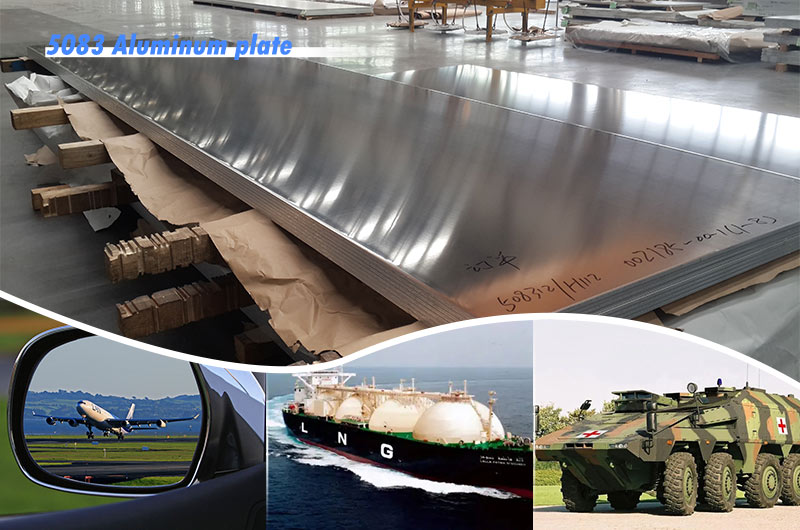 5083 aluminum plates is mainly used for applications requiring high plasticity and good weldability, such as ships, ships, vehicle materials, automobile and aircraft plate weldments, liquefied natural gas (LNG), pressure vessels, refrigeration devices, television towers, drilling equipment, transportation equipment, missile components, armor plates, etc. that require strict fire protection.
Chemical composition of 5083 aluminium plate
Element
Composition %
Al
REM
Si
≤0.4
Cu
≤0.10
Mg
4.0-4.9
Zn
≤0.25
Mn
0.40-1.0
Ti
≤0.15
Cr
0.05-0.25
Fe
≤0.40
Note: Single≤0.05; Total≤0.15
Mechanical properties of 5083 alloy aluminum plate
| | |
| --- | --- |
| Tensile strength (σb) | 110-136MPa |
| Yield strengthσ0.2 (MPa) | ≥110 |
| Elongationδ10 (%) | ≥20 |
| Elastic modulus (E) | 69.3~70.7Gpa |
| Annealing temperature | 415℃ |
Specification of Chalco aluminum 5083 aluminium sheets
Alloy
5083
Temper
O, H111, H112, H321, H116, H131, H12, H14, H16, H18, H22, H24, H26, H32, H34, H36, H38
Thickness
0.2-600 mm
Width
20-2650
Length
500-16000
Surface
Polishing, mill finish surface, paper clamping, single film protect, double film protect
Standrad
GB standard, American standard, European standard, Russian standard, Japanese standard and so on.
If the customer needs, we can provide free A4 samples for testing .
Main features of Chalco Aluminum 5083 aluminum metals plate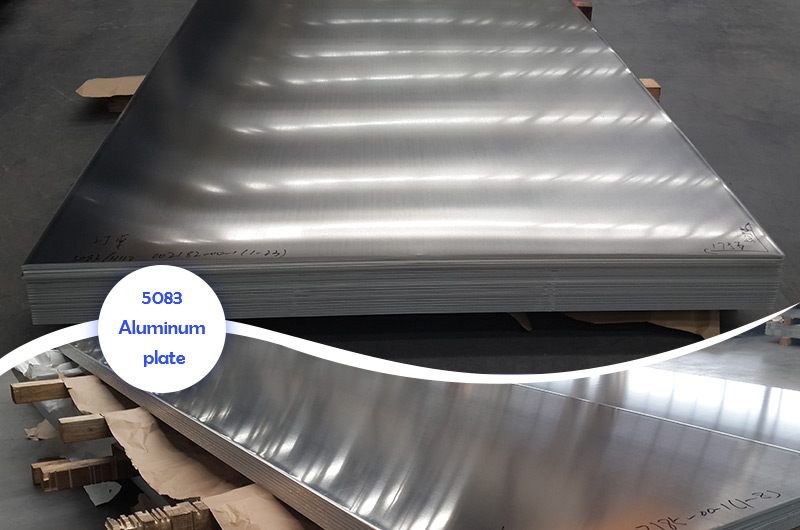 Light weight, outstanding advantages of lightweight;
Superior antirust performance and good corrosion resistance to marine atmosphere;
Clean and tidy surface and good flatness of products;
Excellent anodizing quality and excellent mechanical performance;
The strength is higher than that of Series 1 and 3 aluminum plates, belonging to medium and high strength aluminum alloy, with good fatigue and welding performance;
The best welding characteristics of all aluminum alloys; High tensile strength and elongation;
Good formability and corrosion resistance during processing;
It can cover the aluminum surface and provide good packaging;
It has good welding performance, good fatigue resistance and other superior properties, becoming a high-quality aluminum alloy material for automobiles, ships and liquefied natural gas (LNG) ships;
Compared with ordinary aluminum plate, 5083 anti rust aluminum plate has a longer service life;
The materials can be recycled, energy saving and environmental protection.
Hot selling 5083 aluminum plate products of Chalco
5083 H116/H321/H111 marine aluminum sheet
5083 H116/H321/H111 aluminum marine plate has high strength at low temperature, light weight, corrosion resistance and can ensure safety in ocean transportation.
CCS, BV, LR, ABS, KR, DNV, RINA, PC and other classification society certificates can be provided as required by customers.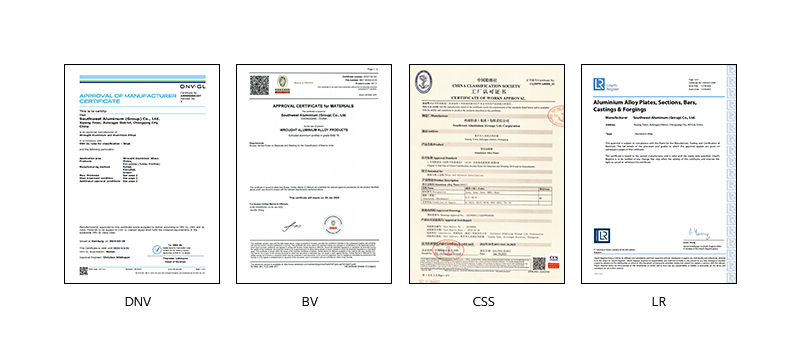 5083 aluminum plate is used for ship, outer plate and deck of side bottom.
Chalco aluminum 5083 marine grade aluminium have been successfully used in yachts, cruise ships and other hulls.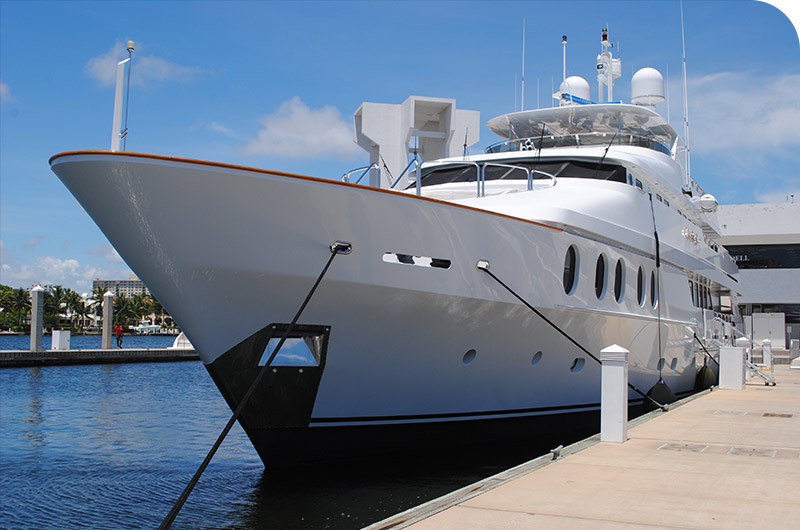 5083 O aluminum sheet
As LNG needs to be transported by ship at a temperature of minus 162 ℃, LNG storage tanks must be able to resist low temperature brittleness. 5083-O aluminum plate just solves this problem.
It is used for low-temperature storage tank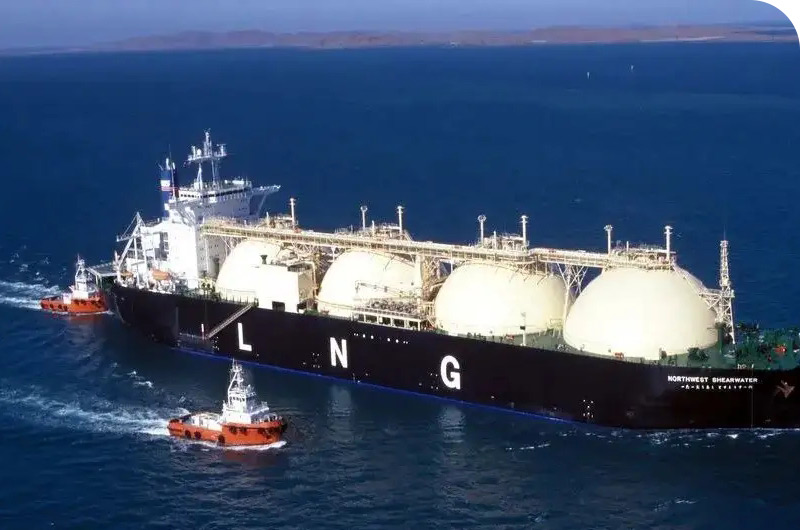 5083 H131 aluminum sheet
5083 H131 aluminum armor plate has resistance to projectile, good corrosion resistance, and especially good weldability.
It is used for armor plate, armored personnel carrier and other military products.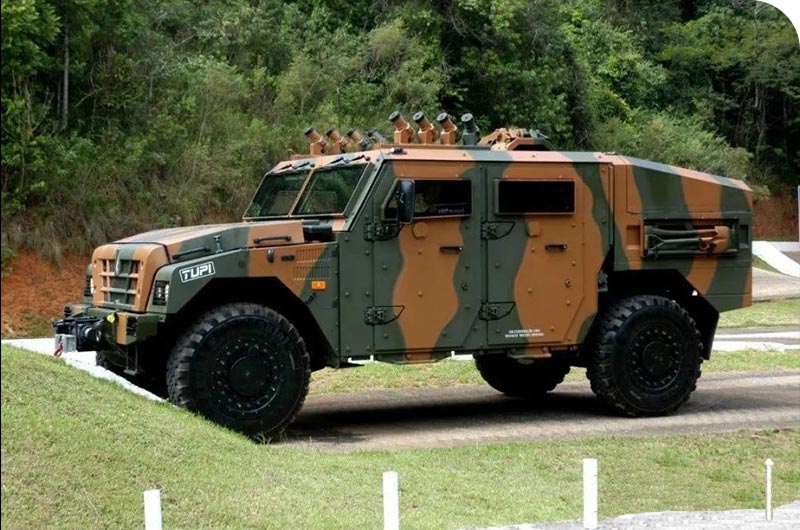 5083 thick aluminum plate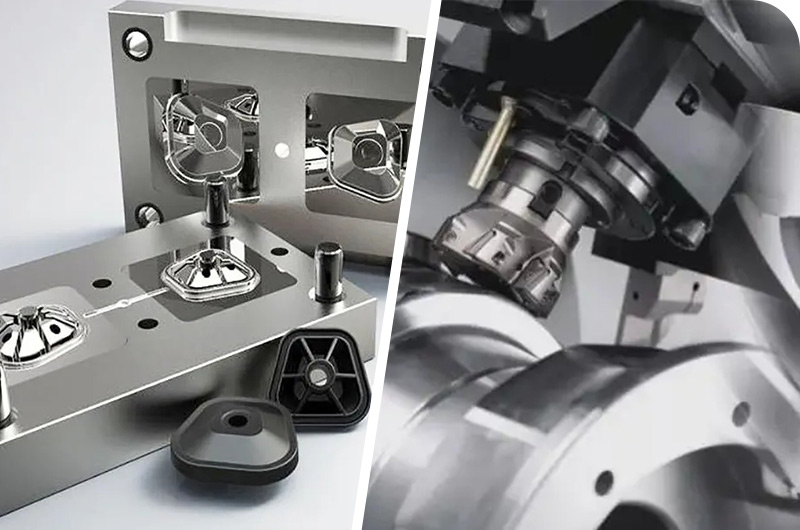 It is used for moulds, LNG tanks, flange materials, GIS high-voltage switch shells, precision machining, etc.
5083 automobile aluminum plate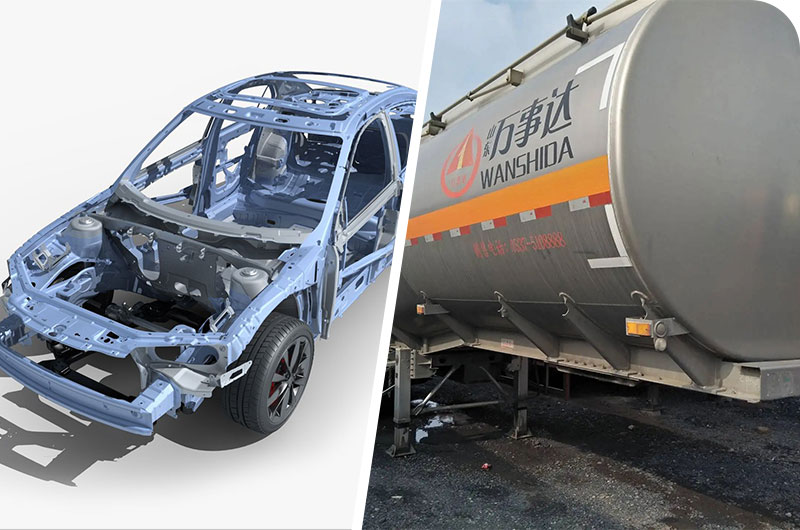 It is used for aluminum alloy tank car body/tank body, car fuel tank, air reservoir, bus skin, C82 coal carrier, roof/bottom guard board, etc.
5083 aluminum tread checkered plate sheet
Thickness rank in 0.8-8.0mm, 5083 aluminum tread checkered sheet has anti-skid, rust proof functions and strong corrosion resistance.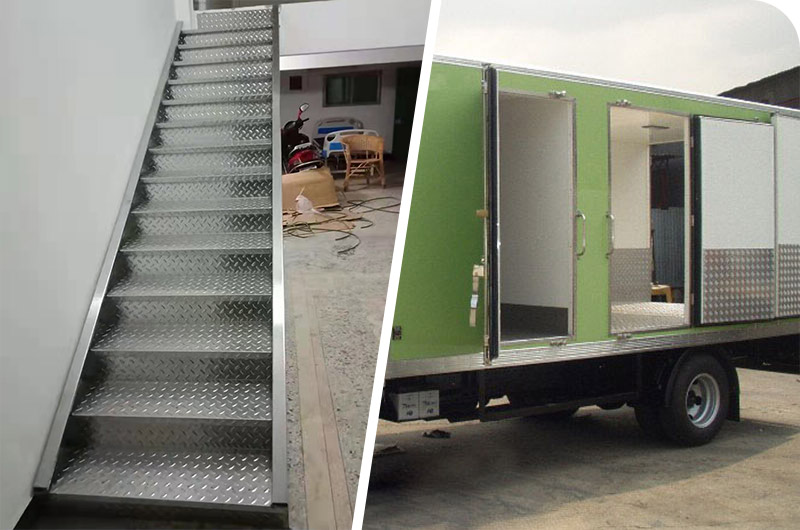 It is used for refrigerated vehicles, car floors, stairs, floor decoration, and anti-skid subway.
Price of 5083 aluminum plate metal
FOB price of 5083 aluminum sheet metal = SMM A00 aluminum ingot price on the day of inquiry + processing fee/exchange rate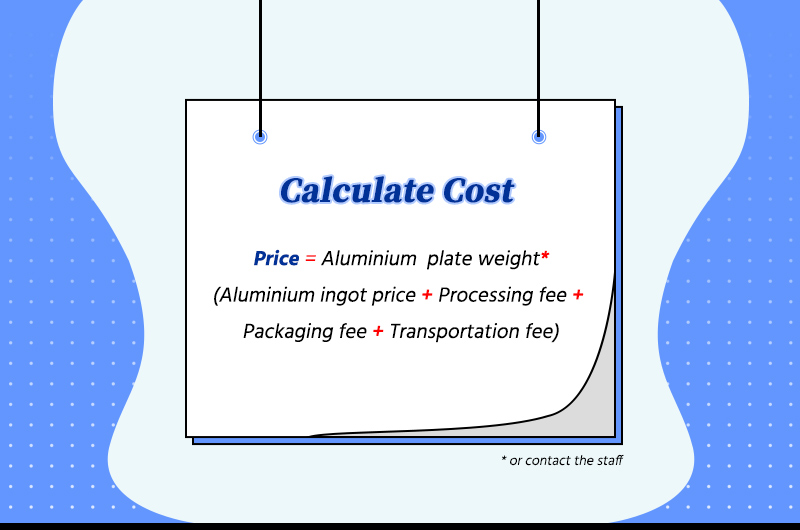 Notes:
Aluminum ingot price is SMM A00 aluminum ingot price
FOB price can be USD price, Euro price, or RMB price according to customer requirements.
We can customize according to requirements, but also have stock for small or urgent customers to choose.
5083 aluminum plate packaging and transportation
The products are packed in export wooden boxes or wooden pallets, fumigated wooden tray with fumigation certificate.
During transportation, it is not allowed to mix aluminum plate with active chemical products and wet materials. The carriage and cabin should be kept in a dry, clean and pollution-free condition.
Aluminum plates are generally shipped in closed carriages or warehouses, and ultra-long plates or gondola cars in special cases. The waterproof cloth shall be tightly covered and tied to ensure that water, rain and snow will not enter the packaging box and aluminum products.
Aluminum plates are generally stored in the warehouse during transshipment. If it needs to be stored in the open air under special circumstances, it must be tightly covered and tied with rainproof cloth. At the same time, the bottom aluminum plate shall be padded not less than 100mm.
During transportation, moisture-proof packaging measures shall also be taken to avoid water ingress into the aluminum plate packaging. In the process of loading and unloading, collision shall be avoided and aluminum plates shall be safely transported to the user's warehouse.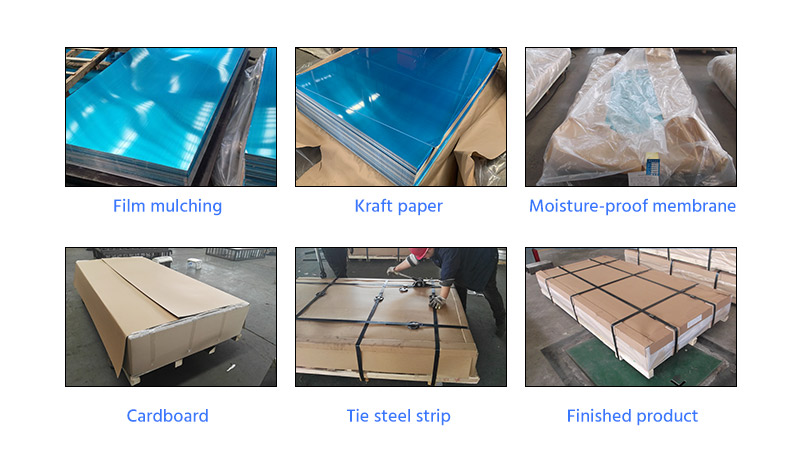 Chalco 5083 aluminum plate supplier
Chalco aluminum has focused on aluminum plate R&D and production for more than 20 years, and has won the trust of customers by relying on advanced scientific research technology and excellent equipment quality.
Chalco aluminum 5083 alloy aluminum plate has the characteristics of low density, high strength, corrosion resistance, durability, and plays an important role in lightweight in the transportation field;
In terms of marine use, 5083 marine aluminum plates have passed the certification of relevant classification societies, which can meet the certification needs of different countries.
In terms of quality, the 5083 aluminum plate of Chalco aluminum is free of oil spots, waves, scratches, roll marks, trim edges, burrs, etc. It adheres to the principle of quality first and customer first to produce more high-quality products to meet customer requirements.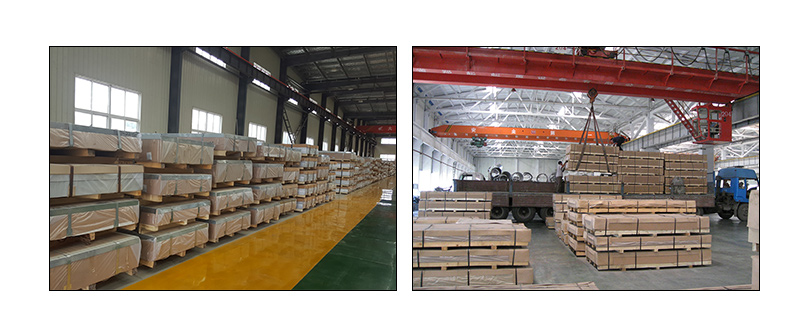 5083 Aluminum Sheet Plate Inventory ListQuick Quote
| | | | | |
| --- | --- | --- | --- | --- |
| Alloy | Temper | Thickness (mm) | Width (mm) | Length (mm) |
| 5083 | H111 | 1 | 1250 | 2500 |
| 5083 | H111 | 1 | 1500 | 3000 |
| 5083 | H111 | 1.5 | 1250 | 2500 |
| 5083 | H111 | 1.5 | 1500 | 3000 |
| 5083 | H111 | 2 | 1250 | 2500 |
| 5083 | H111 | 2 | 1500 | 3000 |
| 5083 | H111 | 2.5 | 1500 | 3000 |
| 5083 | H111 | 2.95 | 1500 | 3000 |
| 5083 | H111 | 3 | 1250 | 2500 |
| 5083 | H111 | 3 | 1500 | 3000 |
| 5083 | H111 | 4 | 1250 | 2500 |
| 5083 | H111 | 4 | 1500 | 3000 |
| 5083 | H111 | 5 | 1250 | 2500 |
| 5083 | H111 | 5 | 1500 | 3000 |
| 5083 | H111 | 6 | 1250 | 2500 |
| 5083 | H111 | 6 | 1500 | 3000 |
| 5083 | H111 | 16 | 2000 | 4000 |
| 5083 | H111 | 18 | 2000 | 4000 |
| 5083 | H111 | 30 | 2000 | 4000 |
| 5083 | H111 | 35 | 2000 | 4000 |
| 5083 | H111 | 40 | 2000 | 4000 |
| 5083 | H111 | 45 | 2000 | 4000 |
| 5083 | H111 | 55 | 2000 | 4000 |
| 5083 | H111 | 65 | 2000 | 4000 |
| 5083 | H111 | 70 | 2000 | 4000 |
| 5083 | H111 | 80 | 2000 | 4000 |
| 5083 | H111 | 90 | 2000 | 4000 |
| 5083 | H111 | 110 | 2000 | 4000 |
| 5083 | H112 | 8 | 1500 | 3000 |
| 5083 | H112 | 10 | 1500 | 3000 |
| 5083 | H112 | 12 | 2000 | 4000 |
| 5083 | H112 | 15 | 1500 | 3000 |
| 5083 | H112 | 16 | 1500 | 3000 |
| 5083 | H112 | 18 | 1500 | 3000 |
| 5083 | H112 | 30 | 2000 | 4000 |
| 5083 | H112 | 40 | 2000 | 4000 |
| 5083 | H112 | 45 | 2000 | 4000 |
| 5083 | H112 | 65 | 2000 | 4000 |
| 5083 | H112 | 70 | 2000 | 4000 |
| 5083 | H112 | 75 | 2000 | 4000 |
| 5083 | H112 | 80 | 2000 | 4000 |
| 5083 | H112 | 100 | 2000 | 4000 |
| 5083 | H112 | 110 | 2000 | 4000 |
| 5083 | H112 | 130 | 2000 | 4000 |
| 5083 | H112 | 140 | 2000 | 4000 |
| 5083 | H112 | 150 | 2000 | 4000 |