What is an aluminum flat bar?
Aluminum flat bar are aluminum rods extruded to form rectangular and square aluminum strips, or long strips of aluminum alloy material obtained by rolling aluminum plates and sawing cut.
It is mainly applied in electric power industry, industrial support parts, ship materials and aviation parts, mold manufacturing.
Aluminum flat are divided into three categories according to the shape, namely aluminum flat bus bar, flat aluminum strip, aluminum rectangular bar and aluminum square bar.
Chalco supply the type of aluminum flat bar
Aluminium flat bus bar
Shape of aluminum flat bar: In terms of appearance, the aluminum flat bar is very thin in thickness, very wide in width, and has a large ratio of thickness to width.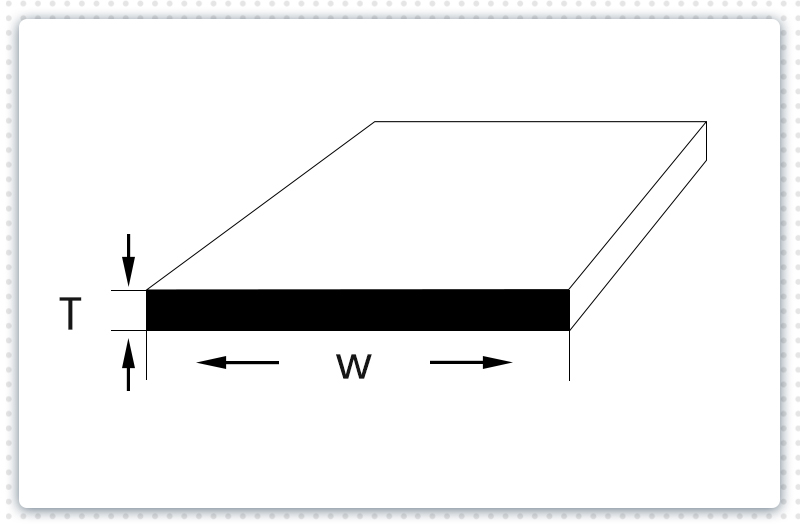 Alloy grade of aluminum flat bus bar:
1060 pure aluminum bus bar, the aluminum content is more than 99.6%, and the electrical conductivity is more than 60% IACS.
1070 aluminum bus bar, the aluminum content reaches 99.7%, and the electrical conductivity reaches more than 61% IACS.
1350 aluminum flat bar is a commonly used brand in Europe. The aluminum content is 99.5%, which is equivalent to China's 1050 aluminum bar, and the electrical conductivity is above 59% IACS.
6101 T4 T5 T6 aluminum flat bar are high-strength conductive materials, and the conductivity can reach 55% IACS.
Features of aluminum flat bus bar: high plasticity, corrosion resistance, good electrical conductivity and thermal conductivity, bending processing.Quick Quote
Application of aluminum flat bus bar: electrical equipment wire, used in electrical engineering such as high and low voltage electrical appliances, switch contacts, power distribution equipment, bus ducts, etc. It is suitable for various electrical conduction, heat dissipation industries, and transformer industries.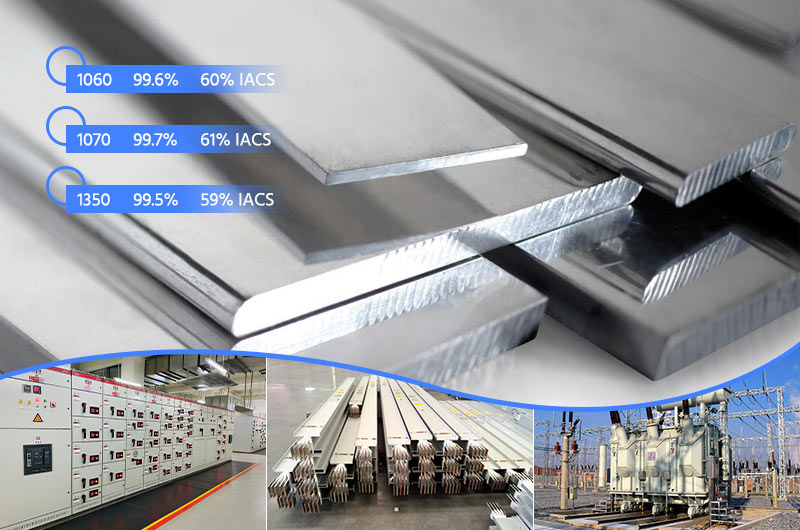 Aluminium rectangular bar
Shape of aluminum rectangular bar: it has the different thickness and width, and the ratio is not large.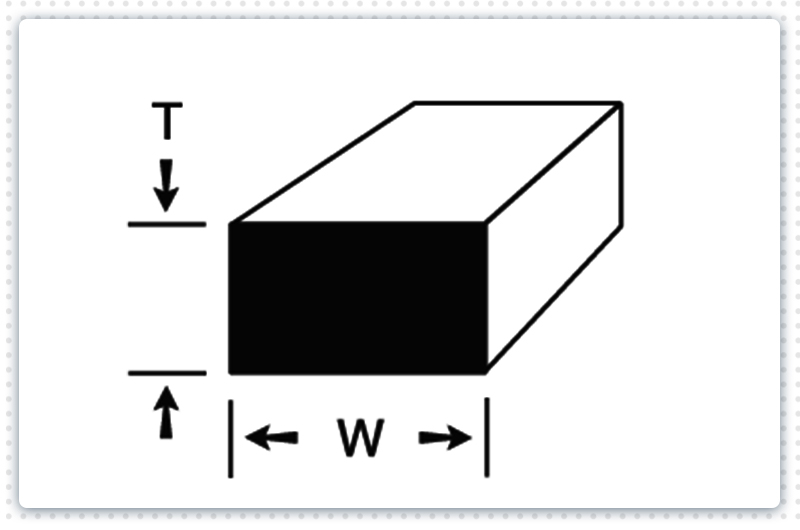 Grade of aluminum rectangular bar:
6061 aluminum rectangular bar, the main alloying elements are magnesium and silicon. It is a heat-treatable reinforced aluminum alloy. 6061 T6 and T4 extruded aluminum bars are commonly used, and large-sized aluminum bars are usually cut with aluminum plates.
6082 aluminum rectangular bar, 6082 contains Mn element. It is an aluminum alloy sheet that can be strengthened by heat treatment. 6082 T6 aluminum flat bar is commonly used in the industry.
6060 T6 aluminum rectangular bar, mainly composed of magnesium and silicon.
6063 T5 T6 aluminum rectangular bar is the most representative alloy aluminum bar for extrusion, which is a heat-treatable alloy.
Features of solid aluminum rectangular bar: medium strength, good corrosion resistance, good welding performance, good oxidation effect, but low conductive aluminum.
Applications of aluminum alloy rectangular bar: various industrial structural parts and supports that have requirements on strength and corrosion resistance. It has been widely used in transportation and structural engineering industries, such as bridges, cranes, roof structures, transport aircraft, transport ships, etc.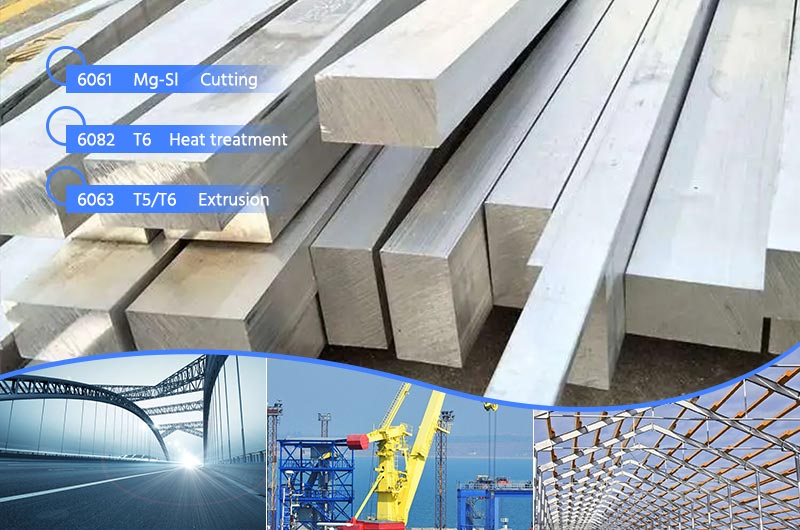 Solid aluminium square bar
Shape of aluminum square bar: Long strip aluminum of the same thickness and width.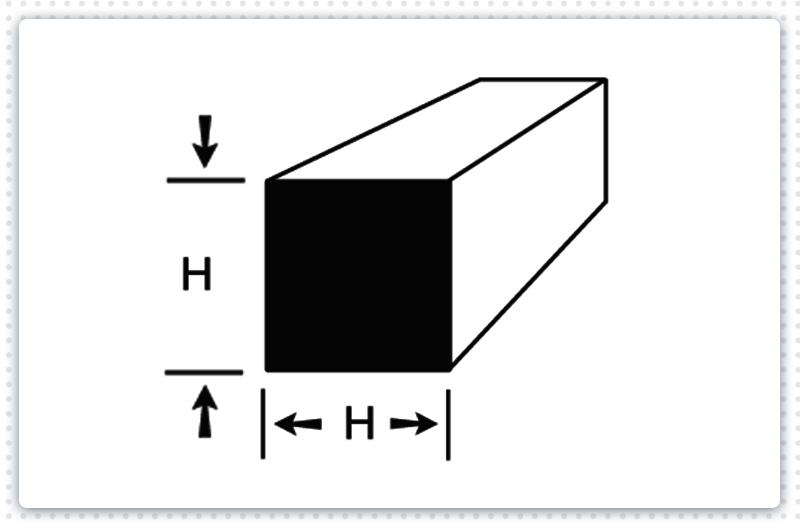 Alloy grade of aluminum square bar:
3003 H112 aluminum square bar, an AL-Mn alloy, is the most widely used anti-rust aluminum, commonly used in radiator header bar.
5083 H112 aluminum square bar, the main alloying element is magnesium, with good corrosion resistance and weld ability, and medium strength. This alloy can be used on ships, automobiles, aircraft welding parts, subway light rails, missile parts, armor and pressure vessels that require strict fire protection (liquid tankers, refrigerated trucks, refrigerated containers), etc.
7075 T6 T651 aluminum square bar, high strength, far better than mild steel, compact structure, strong corrosion resistance. It is the most typical aviation super hard aluminum and the best choice for aviation and marine plates. It can also be used for manufacturing high stress structural parts and moulds with strong corrosion resistance.
2024 T4 aluminum square bar is a typical hard aluminum alloy in the aluminum-copper-magnesium series. It has high strength and certain heat resistance, can be used as working parts below 150°C. The strength of the 2024 alloy is higher than that of the 7075 alloy when the temperature above 125°C. This alloy has been widely used in aircraft structures, rivets, truck hubs, propeller elements and various other structural parts.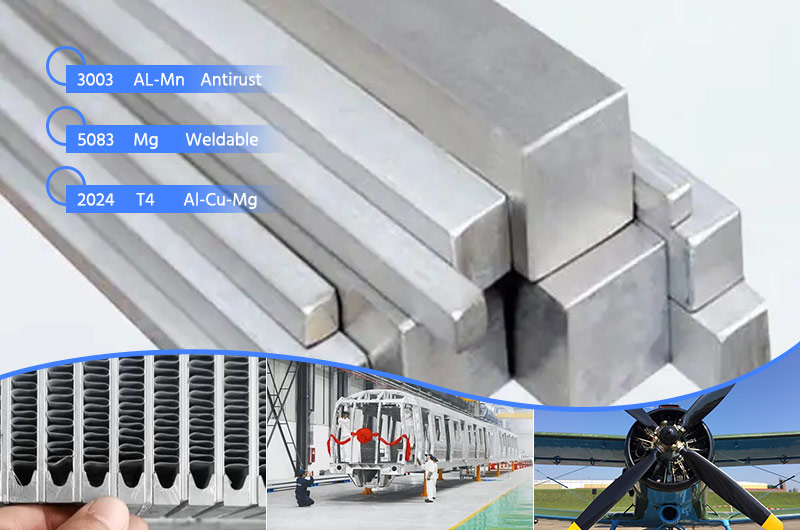 Specifications of aluminum flat bars
Aluminum flat bar size: A side thickness is 3mm - 250mm, B side width is 3mm - 30mm; such as, 3mm*10mm, 5mm*100mm, 30*200mm.
Aluminum rectangular bar size: A side width is 10mm - 250mm, B side width is 5mm - 40mm; such as, 10mm*25mm, 20mm*50mm, 30*50mm.
Aluminum square bar size: A and B side is 6.3mm~250mm; such as, 6.3mm*6.3mm, 101.6mm*101.6mm, 200mm*200mm, 250mm*250mm.or example: 6.3mm*6.3mm, 101.6mm*101.6mm, 200mm*200mm, 250mm*250mm
Aluminum flat bar length: 3 meters, 6 meters, can be customized. Aluminum flat bar surface: extruded surface, rolled surface, and the surface can be galvanized, nickel, tin, silver, etc.
Aluminum flat bar production standard: GB/T6892; EN-755; ASTM B221; AMS-QQ-A-200/8
Why buy Chalco Aluminum flat bar?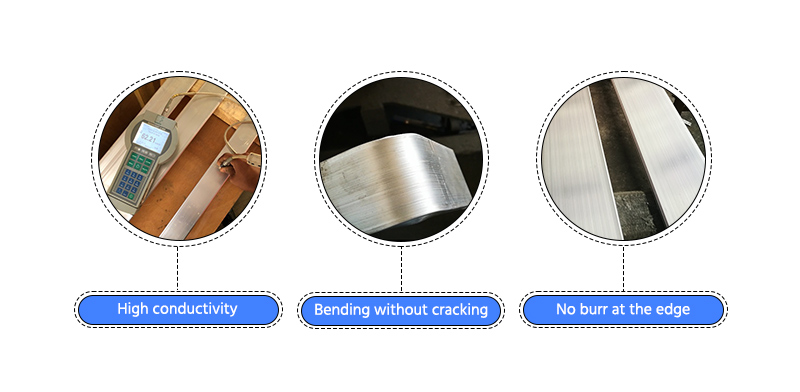 High electrical conductivity: the conductivity of 1060 1070 is 61% IACS or more, 6101 is 57% or more;
Reliable suppliers: Chalco's customers include ABB, Siemens, etc.;Quick Quote
Good bending performance: 90 degree bending can be performed without cracking;
No burr on the edge: the edge has right-angled edges and R-rounded edges.
Full mold size: Chalco company has more than 2000 sets of molds with different aluminum bar sizes.
Strict quality control: Chalco has a special quality inspection team, which takes pictures of customers before each shipment and makes inspection reports.
Short delivery time: Fast production delivery, Chalco has its own mold workshop, greatly saves delivery time.
The MOQ for flat bar is small: 500kg
Good packaging: packed in wooden case, suitable for long-distance shipping.