Chalco can produce AMS 4153 UNS A92014 QQA 200/2 2014 aerospace aluminum rod bar, has AS9100 Collin Aviation Certification.
Specifications of Chalco aluminium alloy 2014 aerospace rod bar
Alloy: 2014
Material tempers: T3, T6, T8, T651, T6511 etc.
Standard: AMS 4153 UNS A92014 QQA 200/2
Diameter: from 0.25" (6.35mm) to 10" (254mm)
Length: usually about 12 feet (3.66 meters), different lengths can also be customized according to customer needs.
Other dimensions may vary depending on the needs of the application.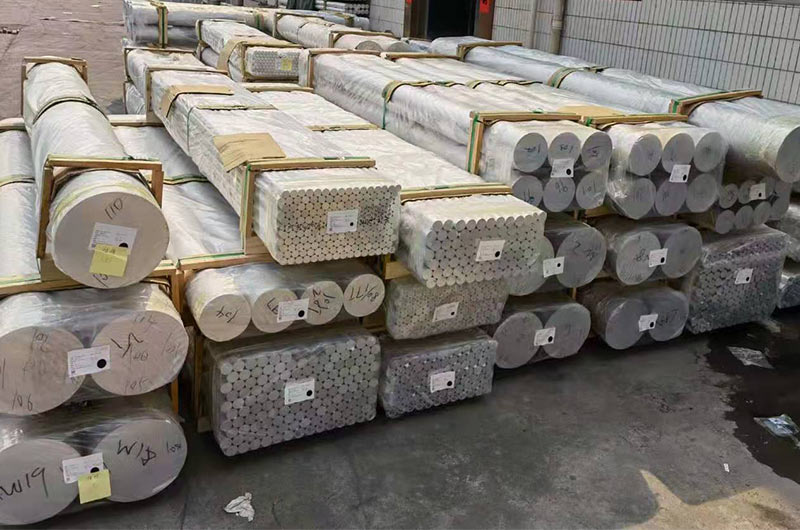 Chemical composition of Chalco 2014A aerospace aluminum alloy
2014 alloy chemical
Chemical Element
% Present
Si
0.15-1.2
Fe
0.7
Cu
3.9-5.0
Mn
0.40-1.2
Mg
0.20-0.8
Ti
0.15
Cr
0.10
Zn
0.25
Other (Each)
0.0-0.05
Aluminium (Al)
Balance
Mechanical properties of Chalco 2014 aerospace high quality rod bar
Properties
Mechanical property
Value
Tensile strength
415MPa
Yield strength
370 Min MPa
Electrical conductivity
34%-50% IACS
Product features of Chalco 2014 aviation aluminum alloy rod bar
2014 Aluminum Alloy is a copper-based alloy that exhibits very high strength and excellent machinability in certain tempered conditions. It is not suitable for soldering as it tends to crack. It has poor corrosion resistance, which is why it is often clad with pure aluminum. When exposed and used in environments exposed to the weather, it requires a coat of paint to reduce the risk of corrosion.
High mechanical strength
Excellent fatigue resistance
Excellent machinability
Protective coating required to avoid corrosion
Application of Chalco 2014A industrial aerospace grade aluminium rod bar
Manufacturing brackets and structural parts of aircraft and aircraft
Due to its high strength and light weight, aviation aluminum rods can be used to manufacture brackets, beams, trusses and other structural parts of aircraft and aircraft.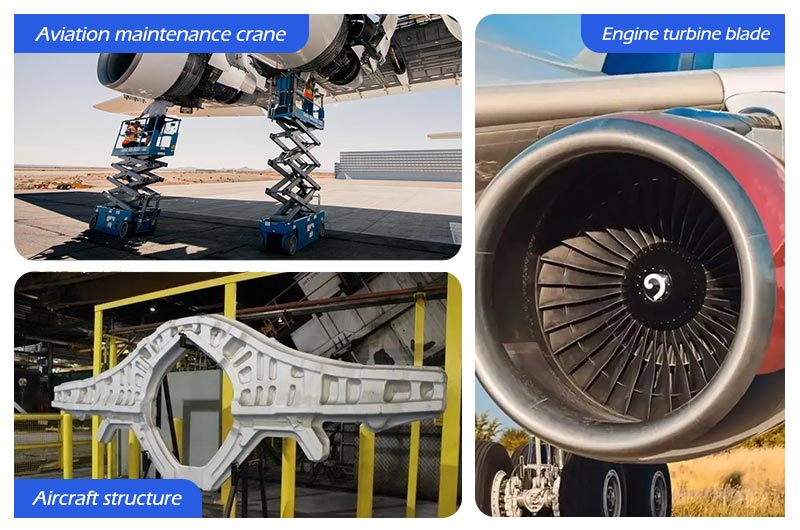 Manufacture of engine parts
Aviation aluminum rods can be used to manufacture parts of aero-engines, such as turbine blades, compressor impellers, connecting rods, etc.
Manufacture of avionics equipment
Aviation aluminum rods can be used to manufacture avionics housings, radiators and other components.
Manufacturing conductive parts of aircraft
Aviation aluminum rods have excellent electrical conductivity and can be used to manufacture conductive parts of aircraft, such as cables and wires.
Manufacture of aviation maintenance equipment and tools
Aviation aluminum rods can be used to manufacture various aviation maintenance equipment and tools, such as cranes, ladders, maintenance racks, etc.
Production process of Chalco aluminum alloy 2014 (UNS A92014) rod bar
Material preparation: choose the appropriate aluminum alloy material and cut it to an appropriate length according to the requirements.
Heat treatment: heat the aluminum rod material to a specific temperature and then cool it in air to improve its mechanical properties and corrosion resistance.
Stretching: the heat-treated aluminum rod material is stretched to the required diameter and length by a stretching machine.
Cutting: cut the stretched aluminum rod material to the required length and shape.
Surface treatment: chemical treatment or mechanical polishing of aluminum rod material to improve its surface finish and corrosion resistance.
Inspection: inspect the appearance, size and mechanical properties of the aluminum rod material to ensure that it meets the relevant standards and requirements.
Packaging and storage: the aluminum rod material is packaged and stored for subsequent processing and use.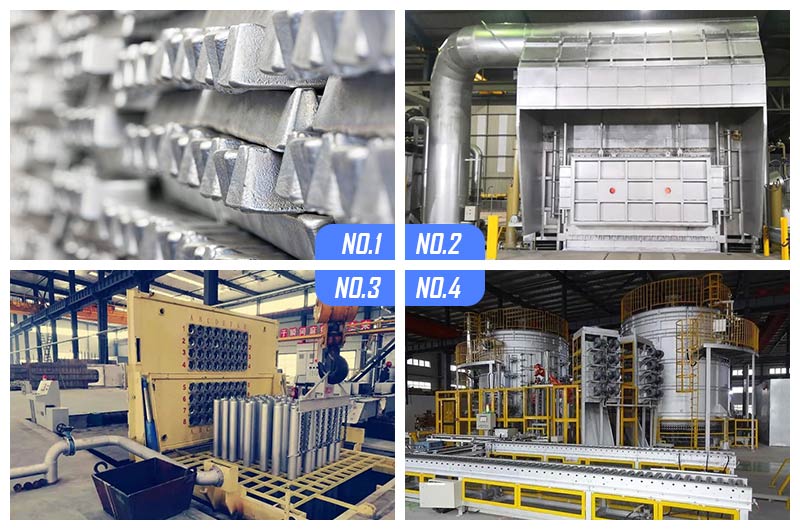 Why choose Chalco Aluminium as alloy 2014 aerospace rod bar aircraft materials manufacturer?
Chalco provides excellent quality aerospace materials, as well as the best technical services in the market, and has a deep knowledge base on how to support customers in meeting future challenges.
We have a complete set of domestic advanced aerospace materials research and development, testing and analysis instruments, which guarantee the efficiency of new product research and development and accelerate the transformation of scientific and technological achievements. In addition, our R&D & innovation and verification capabilities can help enhance customers' competitiveness by saving time and cost in new product development and marketing.
We have passed the AS9100 certification required by the aviation industry and the Colin Aviation certification, and produce according to the AMS 4153 UNS A92014 QQA 200/2 standard required by customers, providing a strong guarantee for the quality of aerospace materials produced by our company.
The Chalco brand stands for quality, delivery and a solid reputation. With leading technology and globally competitive products, we can continue to develop together with our customers in the future.