Aluminum sheet and plate are usually pressed from aluminum ingots, shaped in rectangular with the thickness of 0.2mm-500mm. According to the thickness, aluminum plates can be divided into thin metal plates and thick metal plates.
Different thickness
The difference between aluminum plate and sheet is usually determined by the thickness. If the thickness of the metal plate is more than 6 mm (inch), it is a plate; if the thickness of the metal plate is less than 6 mm (inch) and more than 0.2 mm (inch), it is a sheet. If the thickness is less than 0.2mm, it is the aluminum foil.
Except for North America, other countries and regions uniformly adopt this standard to define aluminum plate and sheet. And in North America, aluminum plate is defined as the plate with a thickness more than 6.35mm (0.25in).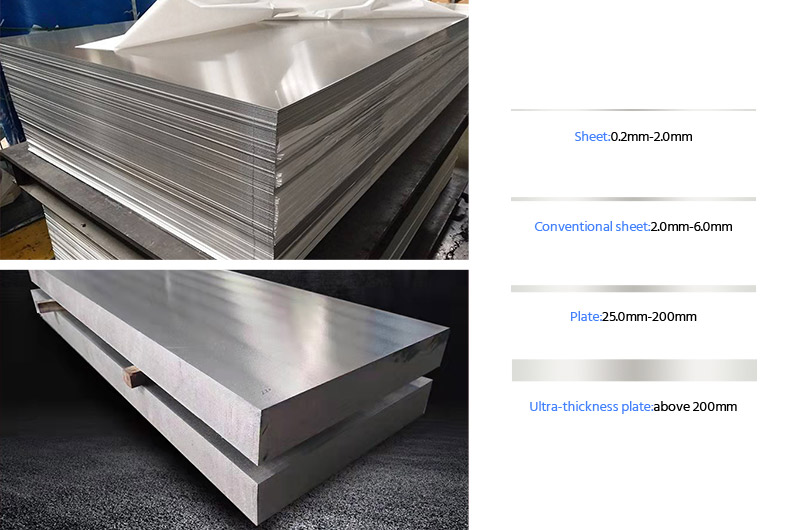 Common specifications of sheet and plate
| | |
| --- | --- |
| Sheet | 0.2mm-2.0mm |
| Conventional sheet | 2.0mm-6.0mm |
| Plate | 25.0mm-200mm |
| Ultra-thickness plate | above 200mm |
Different raw materials and processes
Plate
Production Process: most plates are directly rolled from hot rolling to finished plate thickness. Only for a small part aluminum plate, the thickness is controlled by cold rolling.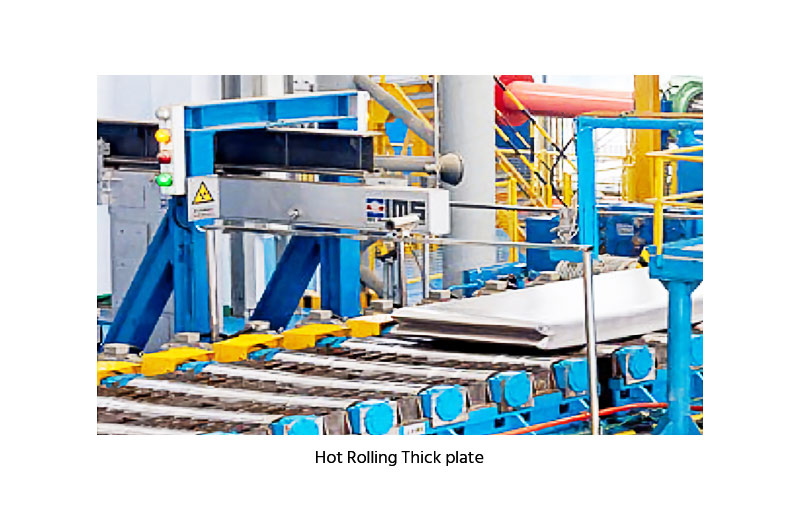 Raw Materials: the raw materials for plate are usually aluminum ingot (slab).
Sheet
Production Process: sheet can be cold rolled or hot rolled from plate, or directly rolled from cast aluminum coils.
Raw Materials: thick plate, cast aluminum roll.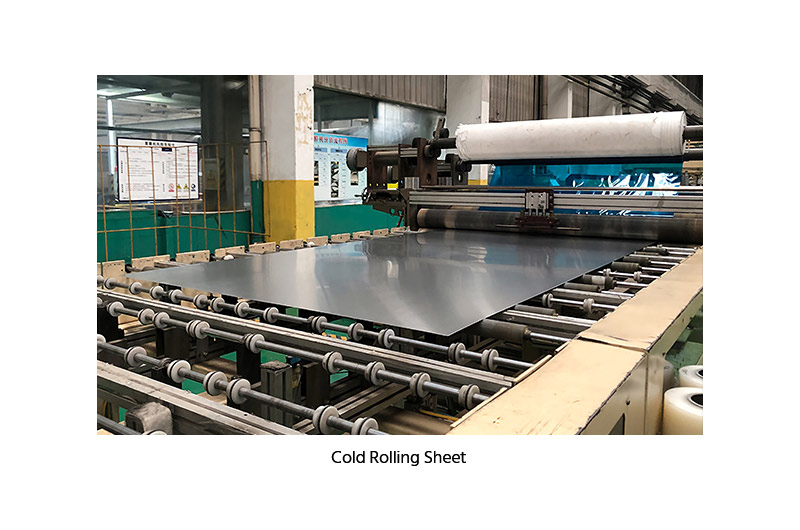 Different applications
The thickness of aluminum plate and sheet affects the physical properties of aluminum plate. The application fields of aluminum plate and sheet with different thickness are also different.
Sheet
It can be used as beverage can body, can cover, lighting appliances, household appliances such as refrigerators or microwave ovens, elevators, and car decorations. It is also often used in the construction industry such as roofs, drains and wallboards.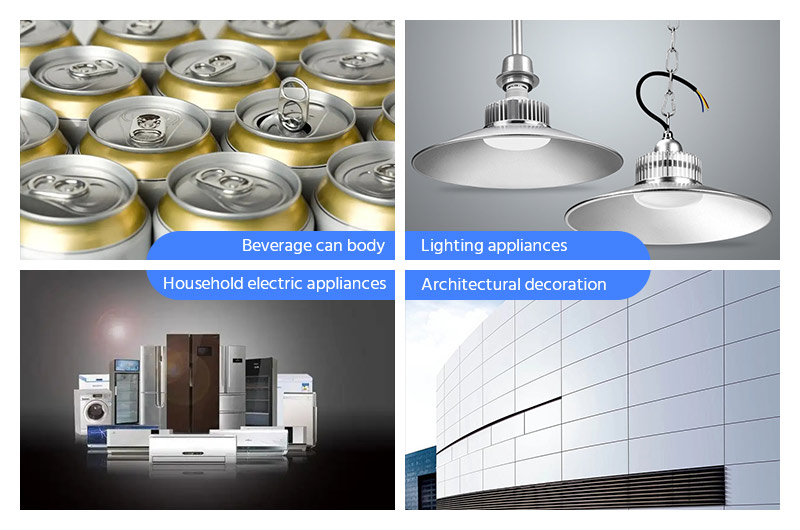 Plate
It can be used for aerospace aircraft, military supplies, ship decks, auto parts, etc.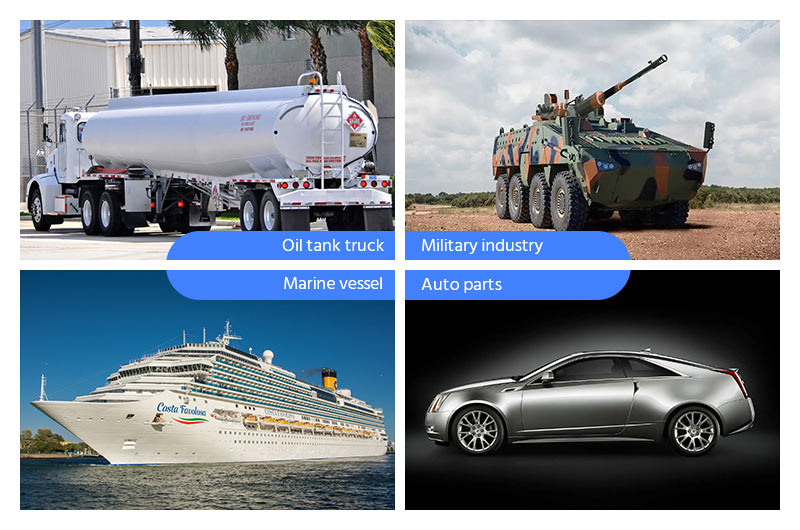 Application Area Product
| | |
| --- | --- |
| Packing Sheet | beverage can body, can cover, food packaging bag |
| Plate | lunch box, tableware, cosmetics packaging |
| Transportation Sheet | car skin, new energy battery pack |
| Plate | aluminum plate of tank car, automobile parts, trailer compartment, automobile hood, etc. |
| Marine engineering Sheet | fireproof layer insulation, sound insulation board substrate |
| Plate | marine aluminum plate, drilling platform, anti-skid floor |
| Architecture&Decoration Sheet | louver, thermal insulation material, roof insulation, etc. |
| Plate | building exterior wall, insulating glass strip, rolling gate, aluminum trim coil, aluminum gutter coil |
Differences and similarities of common alloys
Chalco Aluminum has plate with various alloys and different thicknesses.
Common alloys of plate include 1070, 1060, 5083, 6061, 6082, 5052, 7075.
Common alloys of sheet include 1050, 1060, 1100, 3003, 3004, 5005, 5052, 5083, 5754, 6061, 6063, 6082, 7075, etc.
The selection of appropriate sheet or plate depends on its intended use. 5052 aluminum excellent corrosion resistance and weldability. 6061 aluminum is one of the strongest and most commonly used heat treatment grades. They can also be made into aluminum sheet or plate.
Summary
Although there are many differences between sheet and plate, the basic process of producing sheet or plate products is the same. Generally, it includes surface treatment and heat treatment of ingots, hot rolling, cold rolling, heat treatment and surface treatment of billets or finished products, finishing and packaging of finished products.
About Chalco Aluminum
Chalco Aluminum supplies aluminum sheet, plates and coils to hundreds of industries every month. Products include aluminum sheet, plate, foil and coiled materials. The products with strong metal strength, excellent corrosion resistance and lightweight structure make it a very popular enterprise among the aluminum market. The products can meet the complex demand for aluminum materials in the world market today.