Modern art and interior design are increasingly tending towards minimalist, modern, and industrial styles, which typically require the use of modern materials to express. Aluminum artworks emerged in this trend. Aluminum has various characteristics and advantages, while also in line with the style trends of modern art and interior design.
Aluminum interior decoration
Aluminum alloy art decorations emphasize innovation in design and craftsmanship, emphasizing personalized and diverse styles. It has been increasingly widely used in the market.
Aluminum screen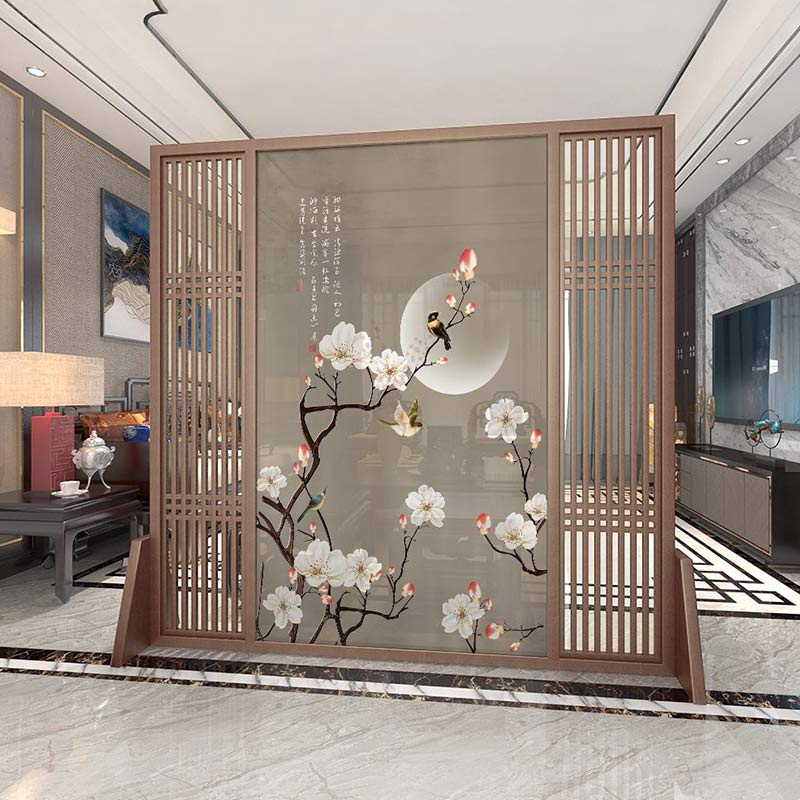 Chinese style aluminum alloy vestibule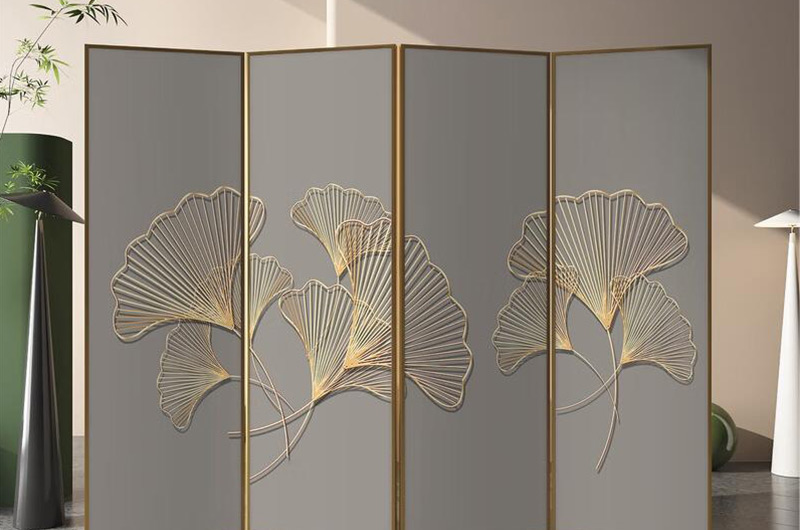 Light luxury aluminum alloy carved screen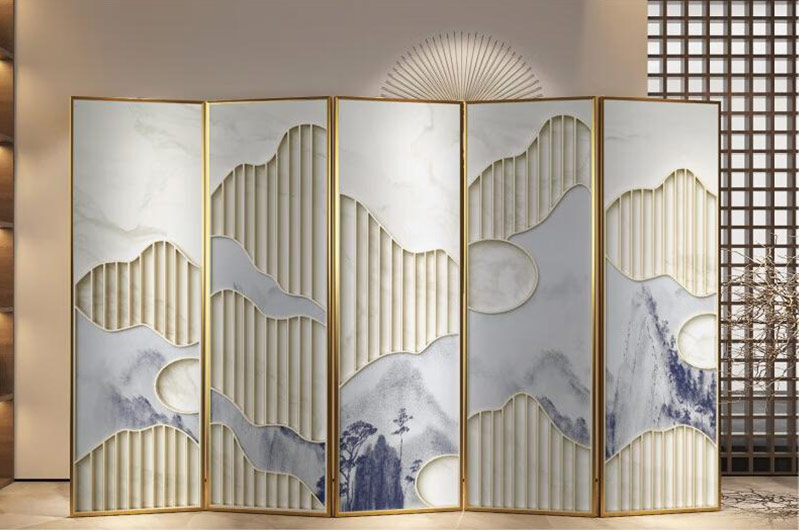 Simple style ink textured aluminum alloy screen
Aluminum alloy table decoration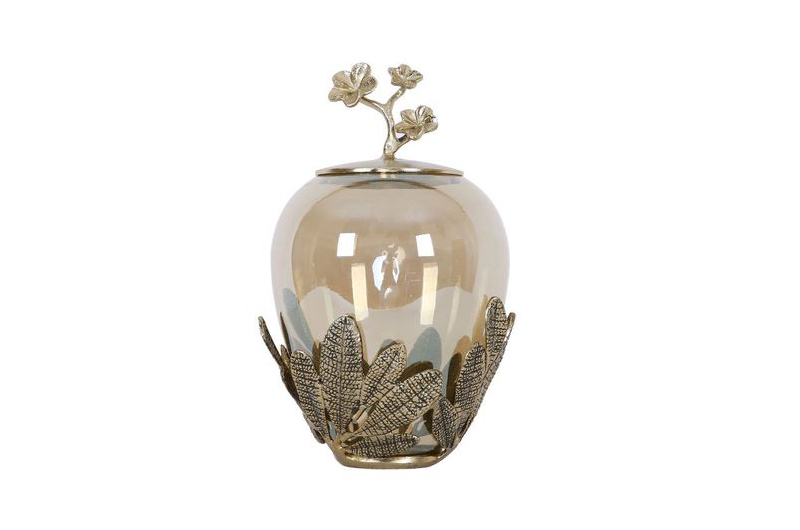 Aluminum alloy glass electroplating ornaments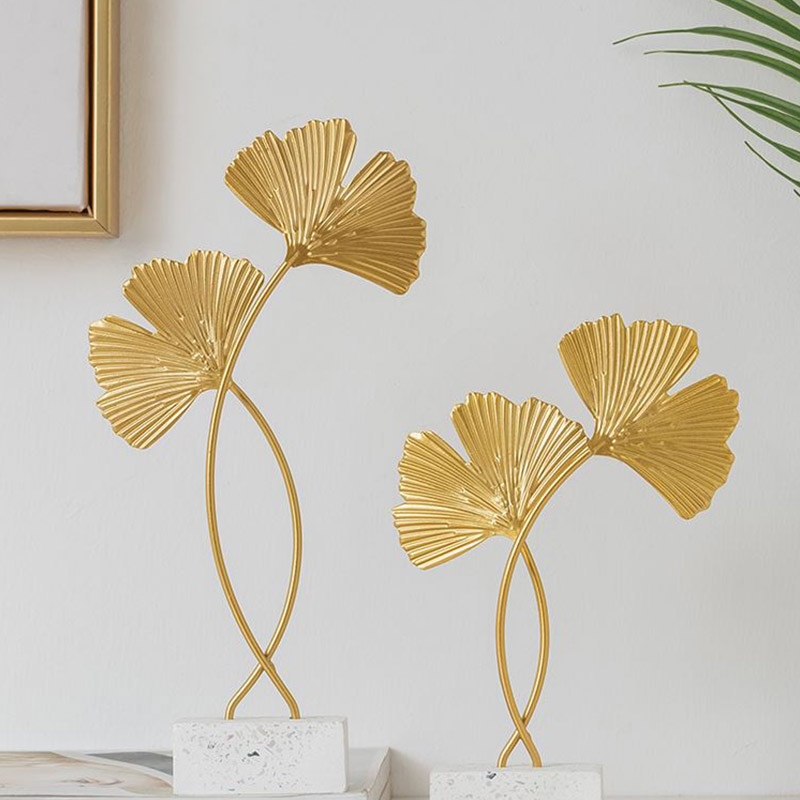 Minimalist style Ginkgo leaf aluminum alloy ornaments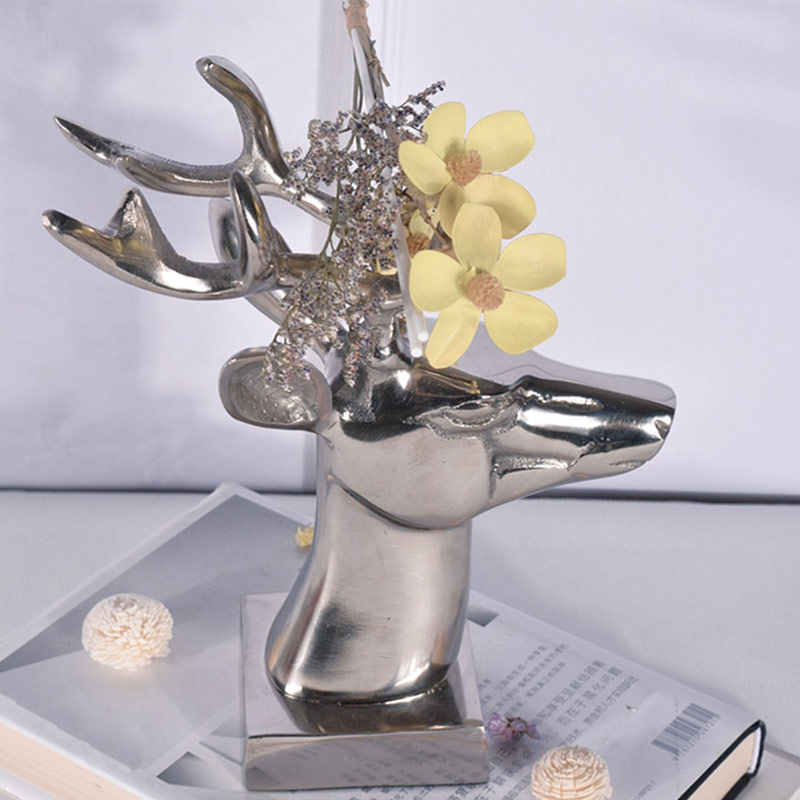 Nordic elk creative aluminum alloy decoration
Aluminum alloy vase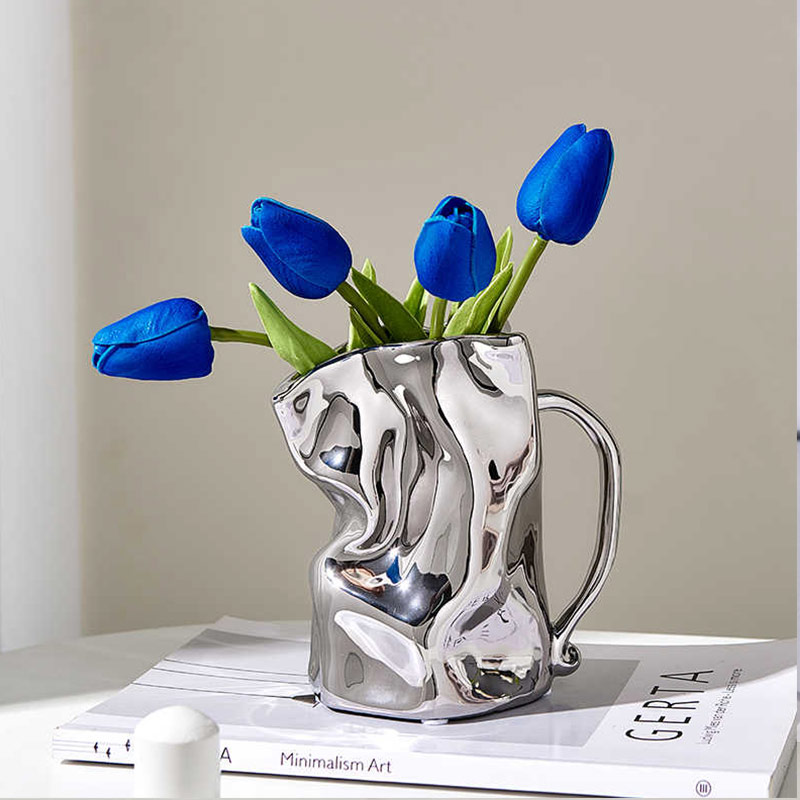 Abstract plastic arts aluminum alloy vase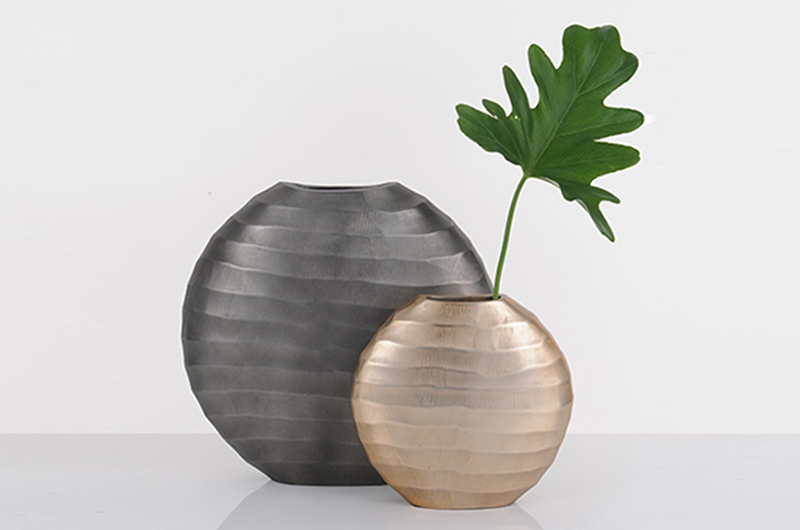 Aluminum alloy water wave texture flat round vase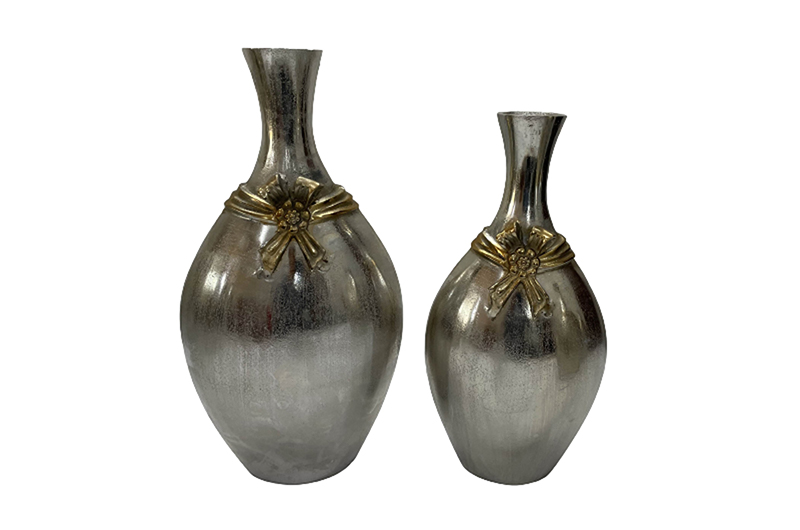 Rural retro style aluminum alloy vase
Aluminum alloy candlestick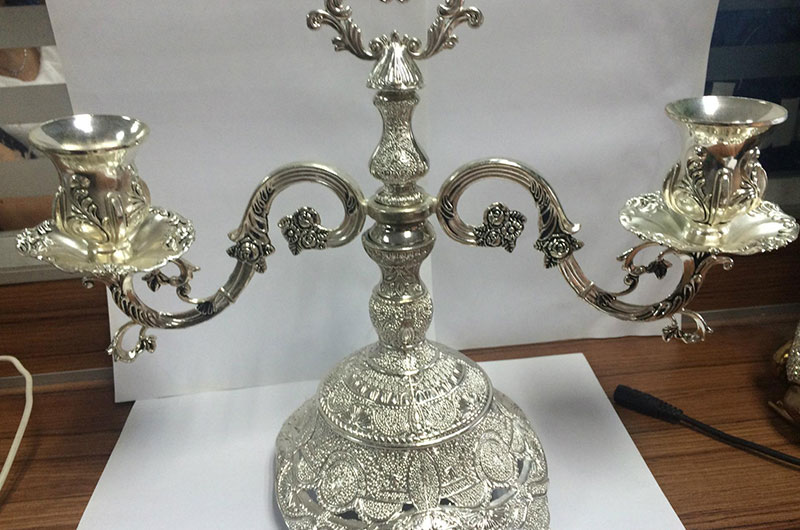 European style metal texture aluminum alloy candlestick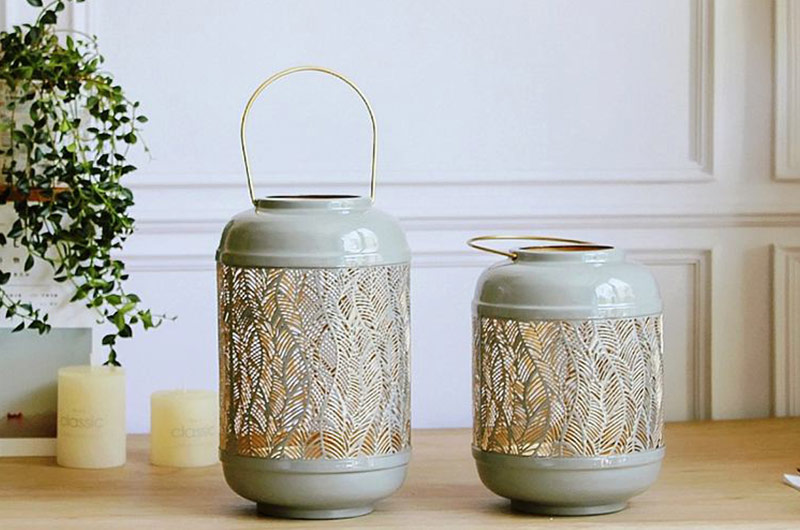 Courtyard leaf hollowed out wind lamp
Aluminum frame wall painting
Aluminum alloy picture frames are divided into many colors, and the surface color is treated with electroplating technology. Suitable for mounting abstract oil paintings, watercolors, and other works.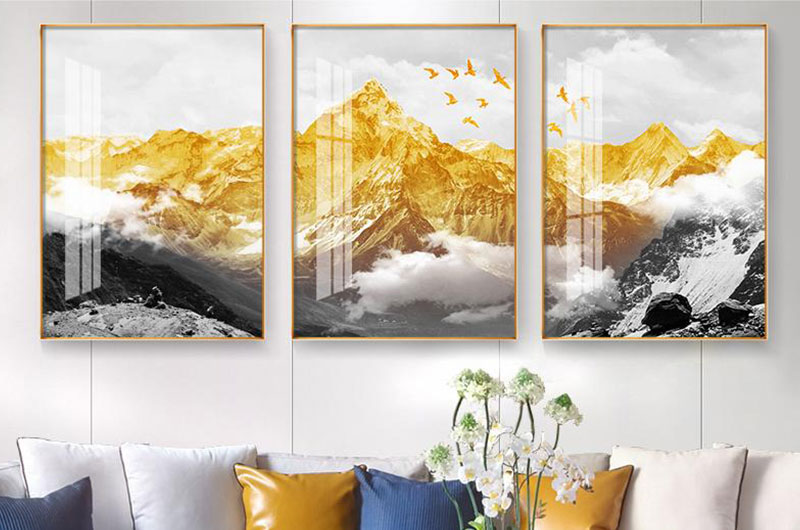 Decorative painting of connected aluminum alloy frame in living room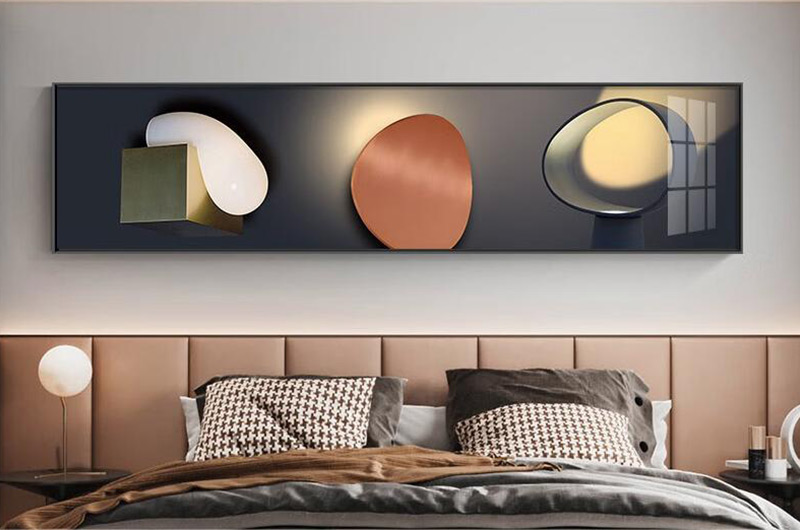 Aluminum alloy frame bedside hanging picture
Aluminum sculpture
In recent years, aluminum alloy sculpture has been increasingly widely used and developed in the field of art. And with the development of digital technology, aluminum alloy sculptures have also incorporated more technological elements, showcasing more diverse and personalized styles.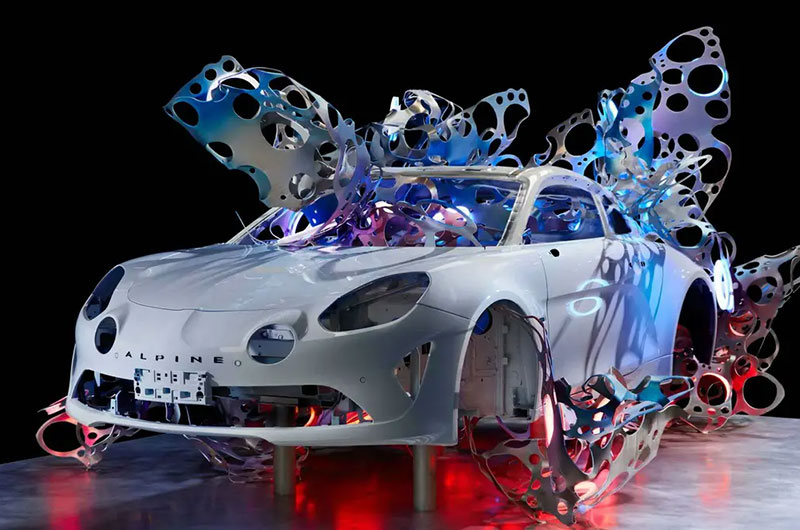 Art shaped vehicle body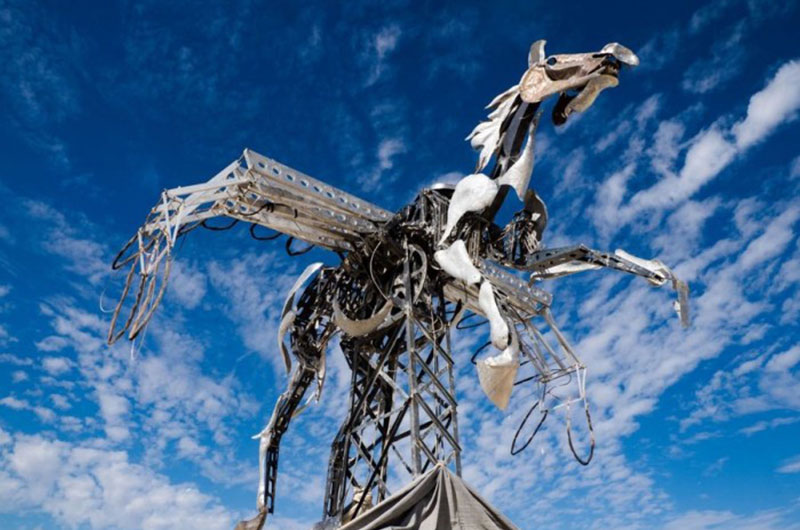 Combining aluminum landscape sculpture with industrial power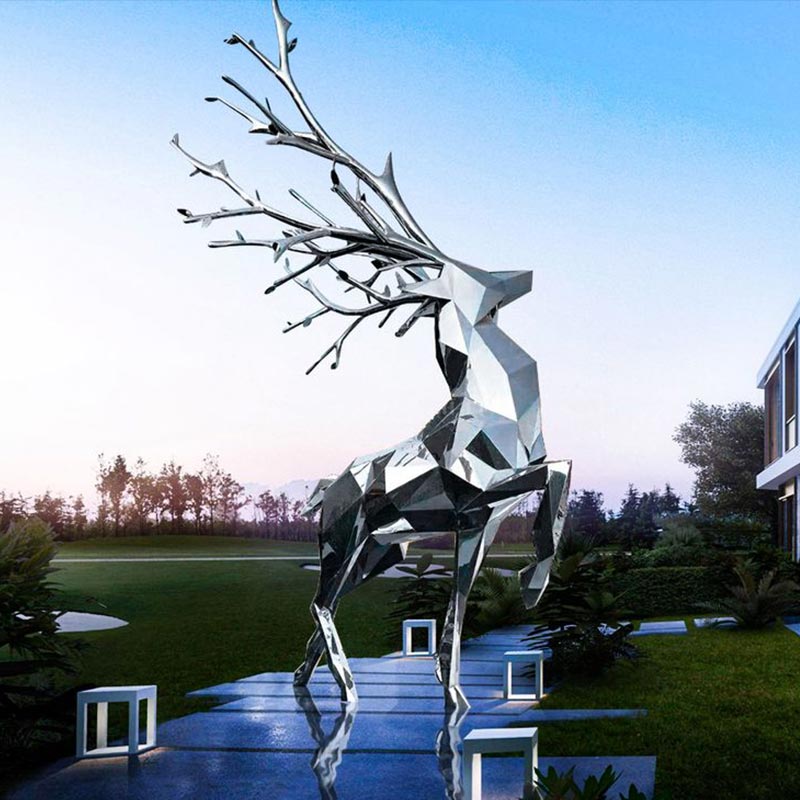 Aluminum alloy landscape sculpture
Aluminum alloy art curtain wall
As people's pursuit of beauty continues to deepen, the emergence of aluminum alloy curtain walls has injected a fresh blood into the construction industry. Coatings can increase the artistic sense and alleviate the oppression of tall buildings. Integrate aesthetics, stunning, and art into the architecture.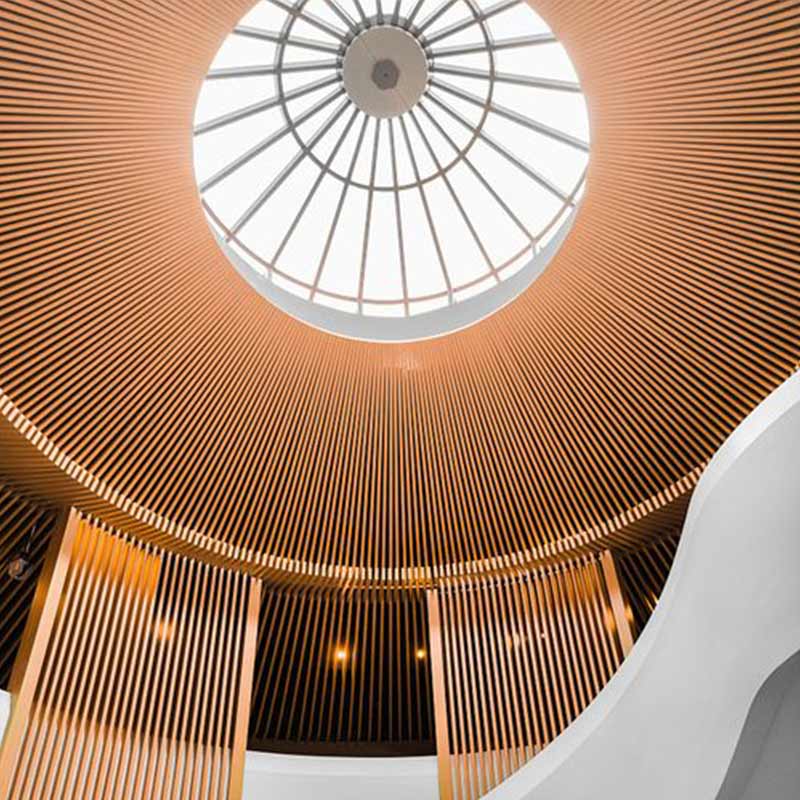 Aluminum alloy artistic design skylight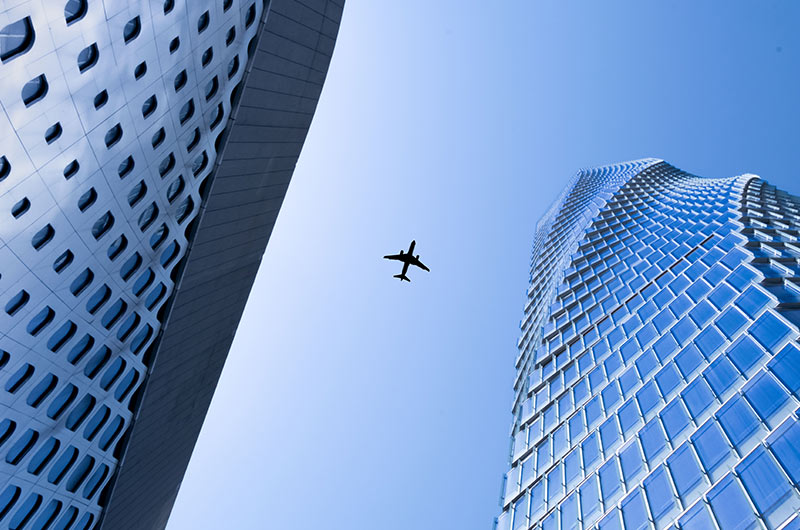 Artistic aluminum alloy exterior wall