T-slots are widely used in the fields of construction and mechanical manufacturing due to their advantages of being lightweight, high strength, and corrosion-resistant. The connection method of T-slots is a crucial factor determining their performance and stability.
1. Corner brackets
Corner brackets are a common type of aluminum profile connector, which allows two aluminum profiles to be connected at 90 degrees, 45 degrees, or 135 degrees angles with good load-bearing capacity. There are two types of corner brackets: embedded and external. The embedded corner brackets offer a more aesthetically pleasing appearance, while the external ones are more convenient to install.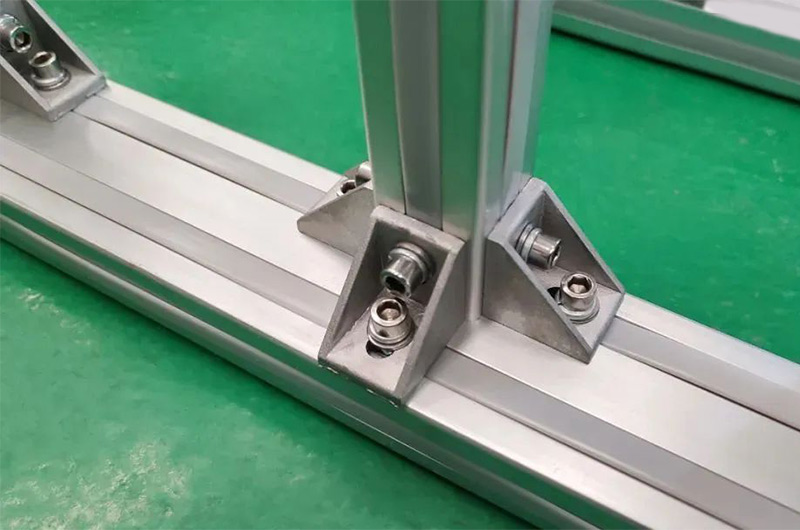 2. Embedded connectors
Embedded connectors are a relatively concealed way of connecting aluminum profiles, where two profiles are securely fixed using embedded connectors. This connection method is both aesthetically pleasing and strong, making it suitable for applications where surface smoothness and aesthetics need to be maintained.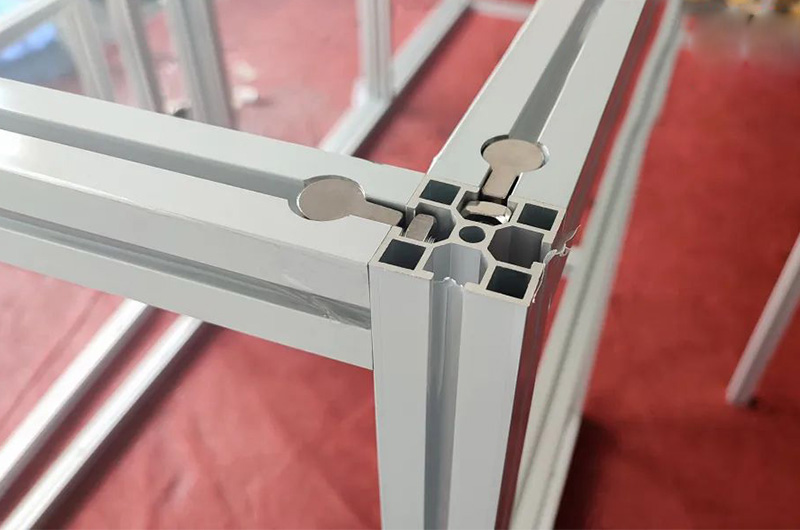 3. T-Groove connectors
T-groove connectors are a common assembly-type connection method for aluminum profiles, where multiple profiles are combined through a central node. This connection method offers flexibility and good disassembly characteristics, making it widely used in mechanical manufacturing and other fields.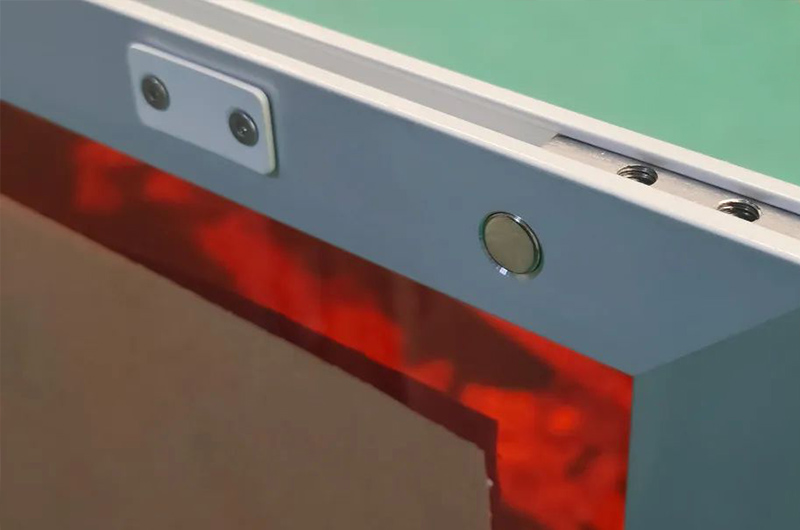 4. Three-Dimensional corner connectors
Three-dimensional corner connectors are an emerging type of aluminum profile connection method, allowing three or four profiles to be combined through a central node with good load-bearing capacity. This type of connection is suitable for creating complex spatial structures or supporting large-area objects.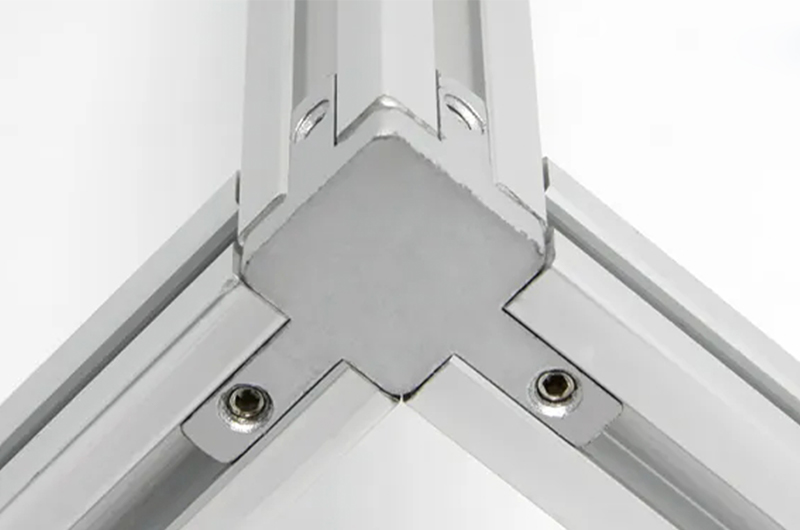 5. Active hinge connectors
Active hinges are a special type of connectors widely used in applications such as cabinet doors and windows. They enable connected objects to open and close freely, providing excellent stability and load-bearing capacity.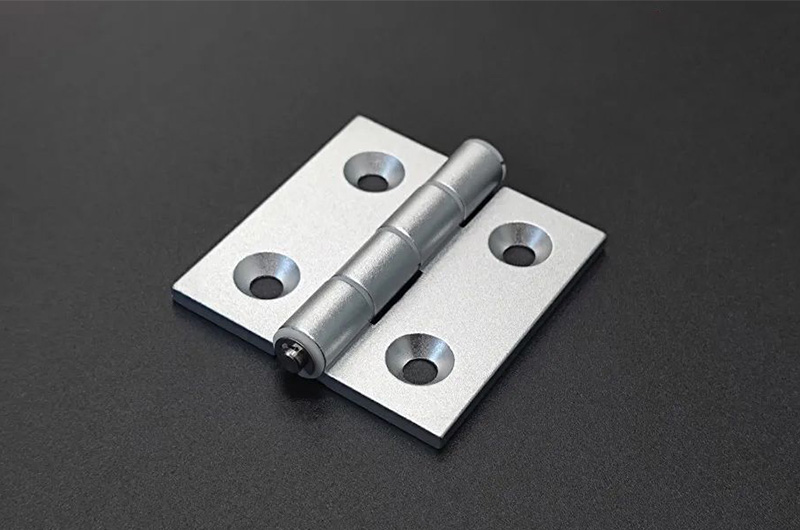 6. Combination connection method
The combination connection method involves combining multiple different or similar but differently sized connectors to achieve the required connectivity for complex engineering projects. This method is extensively applied in practical engineering and often leads to innovative and efficient problem-solving approaches.